How to Keep Holiday Expenses Under Control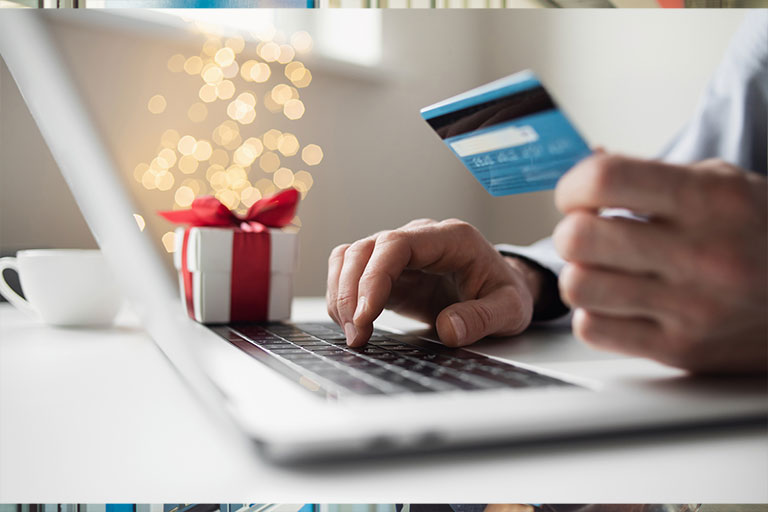 It may not be fall yet, but the holidays seem to start earlier and earlier every year. And the sooner they start, the sooner our wallets and bank accounts begin to suffer.
Follow these tips to prepare for future holidays and keep your holiday expenses under control.
Create a Holiday Budget
The very first thing you should do is evaluate your current financial situation and decide how much you can afford to spend for the holiday season. It's important to think about how many friends and family you plan to buy for. And don't just think about Christmas, take into consideration anything you might want or need for Halloween, Thanksgiving, plus any holiday parties in between. Also, don't let yourself get caught up in sales. Just because the latest smartphone is on sale, that doesn't mean it's in your budget. Thinking ahead about how many activities, friends and family you will be buying for is extremely important because it will help you to think twice about what you can afford to buy. Remember, the holiday season is not a sprint, it's a marathon, and you need to make your budget last.
Do-It-Yourself (DIY) Holiday Projects
If you haven't got on board with the DIY trend yet, the holidays are the perfect time to start. For your first DIY project, try making your own Halloween costume instead of spending $60-80 on a bagged one. Not only will you save a few bucks but you're bound to end up with something far more unique than the latest trending superhero costume. For DIY costume ideas, check out our Pinterest.
Decorating your house for the holidays is always fun and for some is even a family tradition. While it's exciting to put new things up every year, décor can add up quickly. From lanterns, to wreaths and fake fire places, you can practically make any holiday decoration imaginable yourself. Check out this list of over 75 ideas for homemade holiday decorations from HGTV.
Consolidate Debt
The holidays can be especially tough financially if you're already trying to manage a car payment, credit card debit or you're struggling to pay off a costly emergency expense. If you're dealing with any one of those things or if you're juggling multiple loan payments, one possible solution is to look at getting a personal loan in order to consolidate your debt. You can use a personal loan to payoff multiple loans so that you only have to worry about a single loan payment. Often times, interest rates for a personal loan are lower than a credit card's, too.
To get started, check out Greater Nevada's personal loans. They offer competitive rates, flexible terms and an easy online loan application.
Get a Head Start for Next Year
At the end of this holiday season, if you still feel like expenses hit you harder than you wanted, try opening a Christmas or Holiday Savings account. They are special types of savings accounts that will hold the money for you all year long. The funds won't be available until the holiday season actually starts so that you aren't tempted to spend the money beforehand. Greater Nevada offers a Christmas Club account that may be the perfect solution for next year's holiday season.