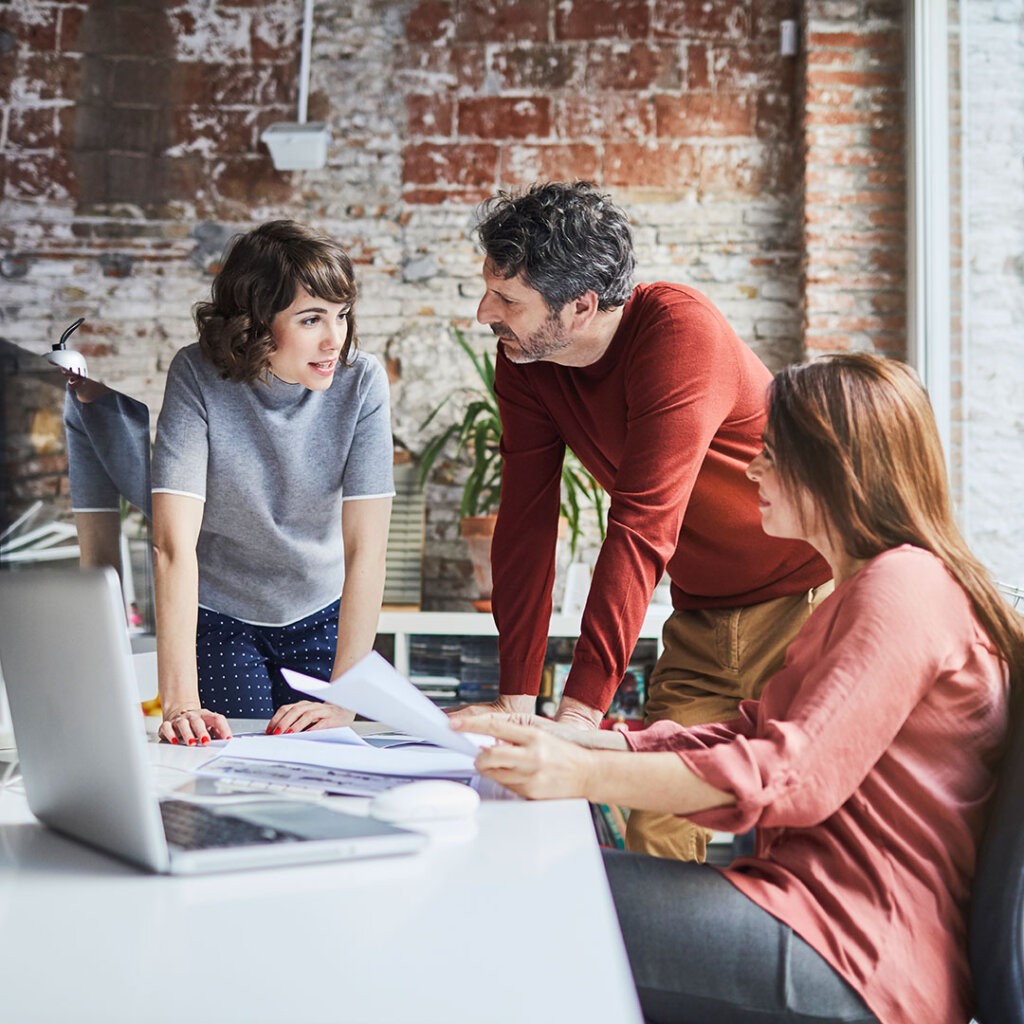 Benefits for Your Employees
Enhance your employee benefits by offering Greater Nevada Credit Union membership exclusively through our Commercial Services.
It's Easy to Help Your Team Live Greater
Employees who opt for Greater Nevada membership through your business can receive:
Access to local branches with knowledgeable and friendly staff ready to help with their financial needs
Incentives for opening a new checking account with several different options to choose from
Competitive rates on savings account, money market accounts, and share certificates (CDs)
Ability to apply for low-rate, flexible term loans, or possibly help save money by refinancing existing loans from elsewhere
Access to the latest in digital banking technologies with many helpful features to give them complete control of their accounts
Access to over 30,000 fee-free ATMs and 5,600 branches throughout the nation through the CO-OP network
Free financial education and credit counseling, and no obligation consultations with our financial advisors and mortgage consultants
Access to special offers year-round like discounts to events at Greater Nevada Field, Nevada Wolf Pack ticket discounts, vacation packages, and more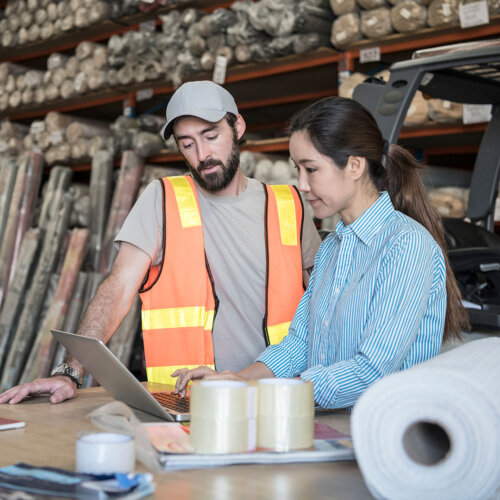 Health Savings Account
Greater Nevada also offers an exceptional dividend earning Health Savings Account (HSA) that can be paired with a high deductible health insurance plan to help cover health costs for your employees. Click the button below to learn more.
Other Greater Nevada Business Services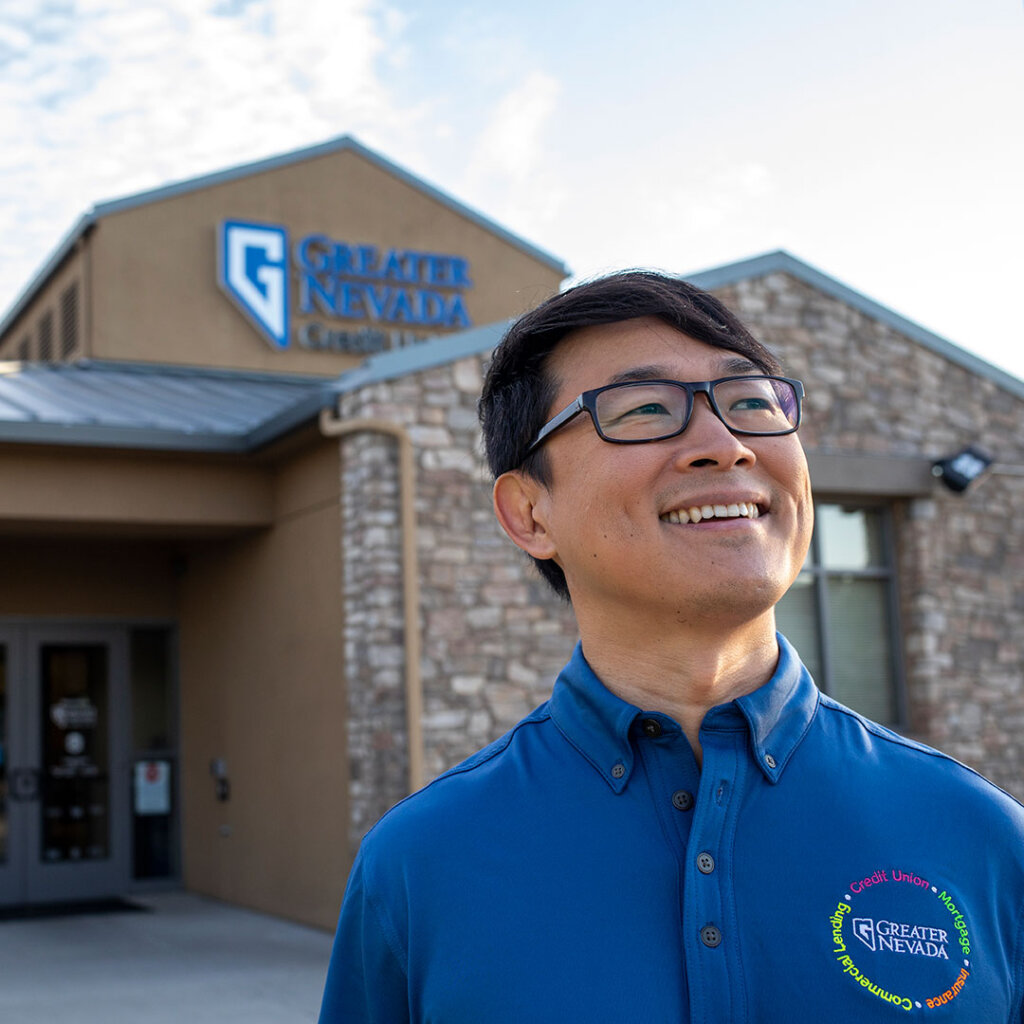 Serving Nevada Since 1949
Ready to Grow with a Local and Trusted Financial Partner?
From business checking and savings accounts to business loans and services, Greater Nevada has your commercial banking needs covered. Click below to learn more about your options, or contact our Commercial Services team to get a no obligation conversation started.
Contact Us