Personal Banking
A Financial Partner That Helps You Live Greater
Our measurement of success isn't maximizing revenue, it's maximizing the value we bring to our members' lives.
Join Us
Find a Branch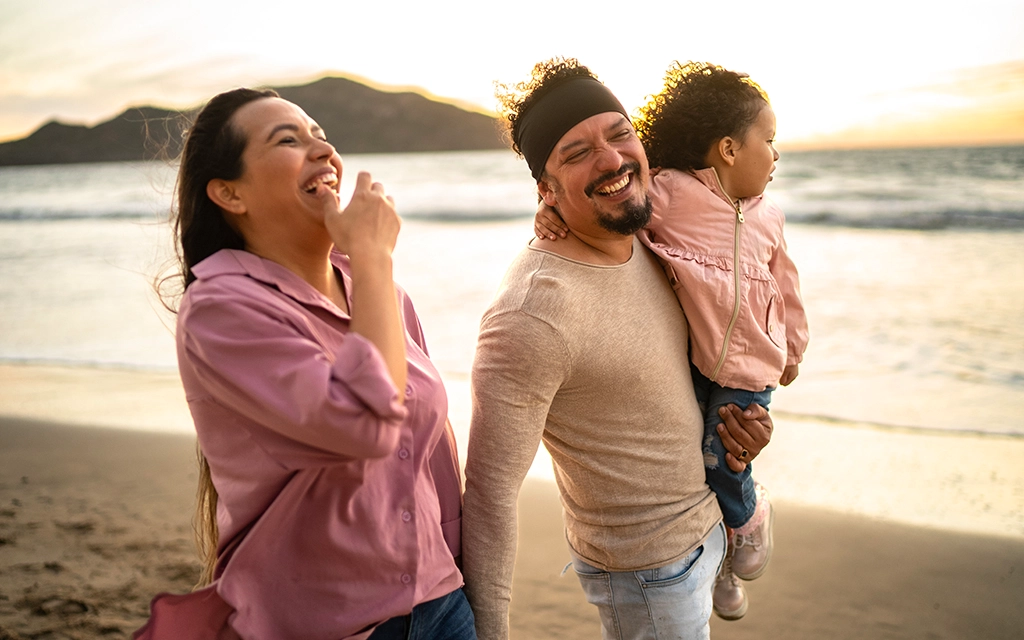 Serving Nevada Since 1949
Personal Banking With Peace of Mind
Greater Nevada Credit Union (GNCU) is a community-owned and operated financial institution for the people and by the people of Nevada. Our goal is to bring value to your life so you can live your best life.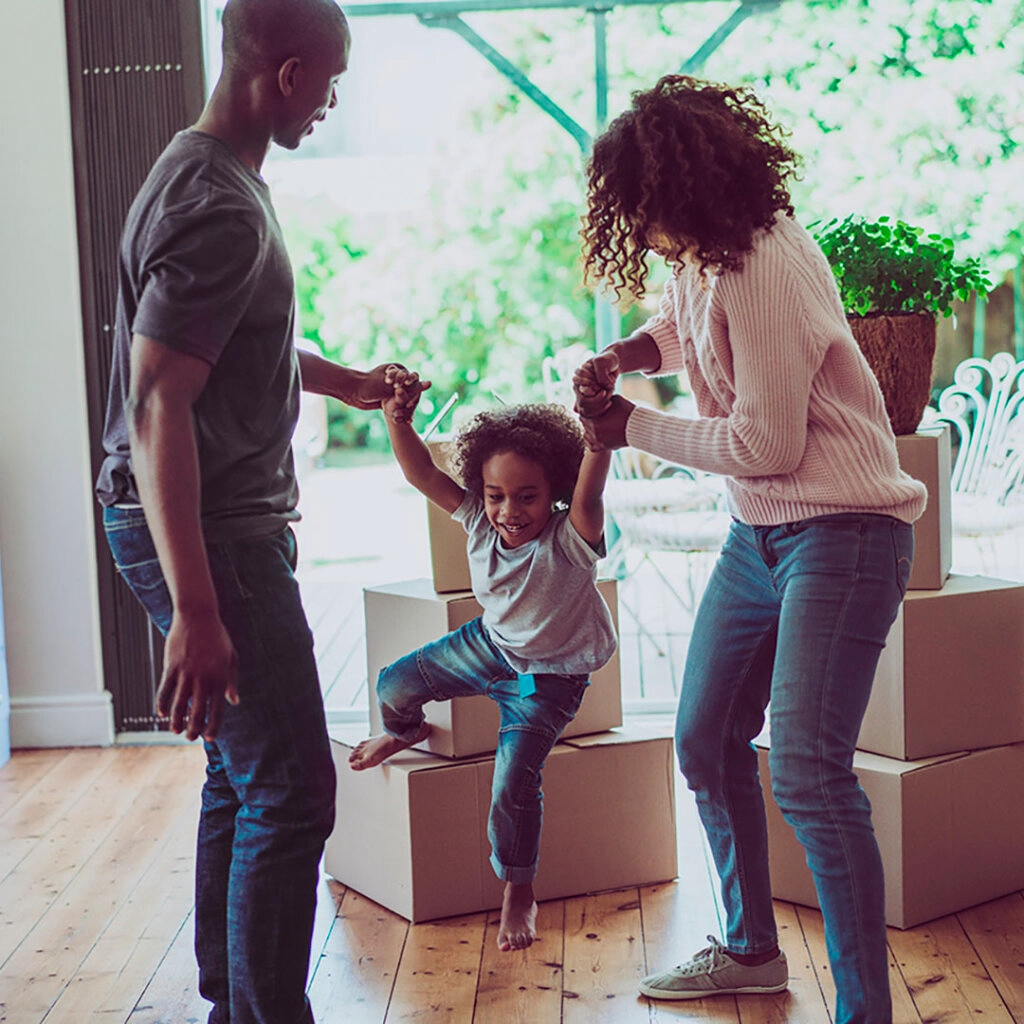 Financial Wellness for Our Communities
When we work together, we accomplish incredible things. See how GNCU helps educate its members while helping them reach their financial goals.
Real Members, Real Impact
We are a community of people who are committed to helping each other. Our Live Greater Stories series highlights the passions, lives, and businesses of our members, and the ways in which we helped them meet their goals and fulfill their dreams.