Helping Grow Your Business
We Have the Products, Services and Expertise to Make it Happen
Since 1949, Greater Nevada Credit Union (GNCU) has delivered award-winning business banking services. From checking and savings accounts to cash management and merchant services, we've supported the shops and small businesses that serve as the backbone of our community. Now let us help you.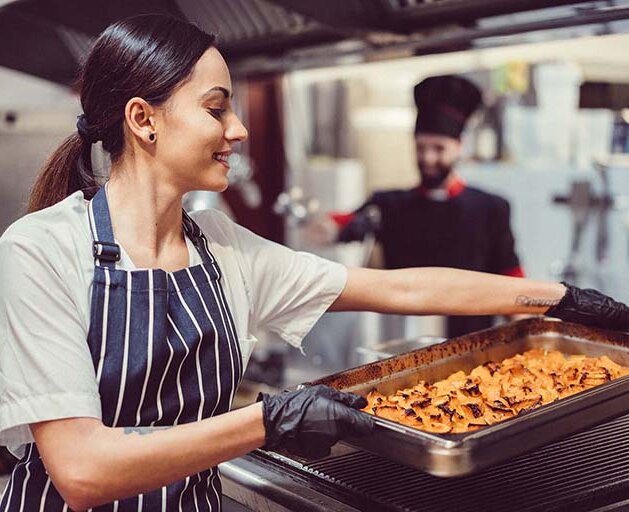 Tools & Guidance For Your Nevada Business
We're passionate about sharing our experiences with you. We also love learning from business owners like you. These tools and resources will help you grow your business, whether you're in the first inning or if you have a solid lead in the game.
Business Resources
The credit union has been extremely helpful during trying times. They were able to quickly help us through the PPP loan process and aid us in numerous facets to keep us on our feet and keep the crews out there working. It's been a pleasure to work with the credit union for the last four or five years and we plan on sticking with them for as long as this company continues to be successful.

My first visit to the credit union was the best banking experience that I've ever had in my life. I had just started a new job and was going through some challenges. The teller started asking me questions about my life and suggested the best accounts for my circumstances. It was a package that fits my life. The credit union also made getting a vehicle loan for our RV very easy and quick and we've built a lot of family memories travelling all over Nevada in that RV.

When we first started with Greater Nevada, it was actually before we opened our business. A credit union was always the way I wanted to go, especially with some of our products. I knew they had great small business loan opportunities. The people at Greater Nevada have been so supportive. If I need something, I call them up and it's ready the next day.