Live Greater Stories
Real Members, Real Impact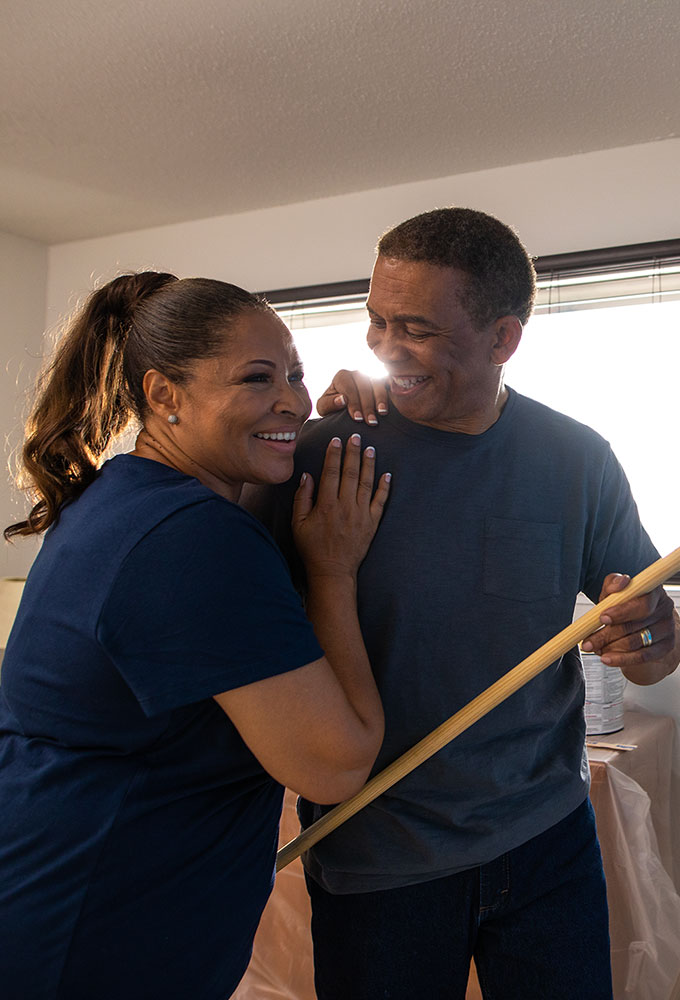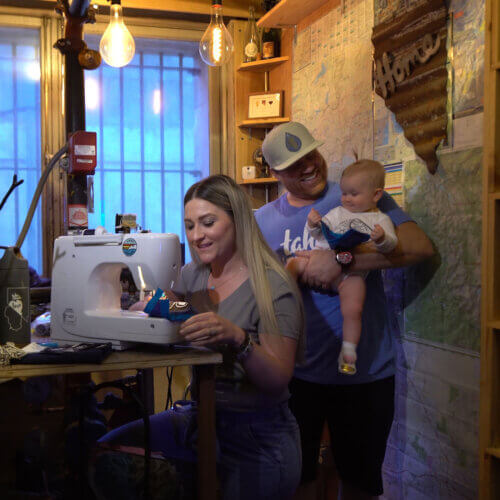 Greater Nevada Credit Union is More Than Just a Financial Institution
We are a community of people who are committed to helping each other. Our Live Greater Stories series highlights the passions, lives, and businesses of our members, and the ways in which we helped them meet their goals and fulfill their dreams.
We believe that everyone has the potential to Live Greater. Whether you are a first-time homebuyer, a small business owner, or a student working towards your future, we are here to help you achieve your goals. We offer a wide range of financial products and services, as well as the support and resources you need to succeed.
We Hope These Stories Will Inspire You to Reach for Your Dreams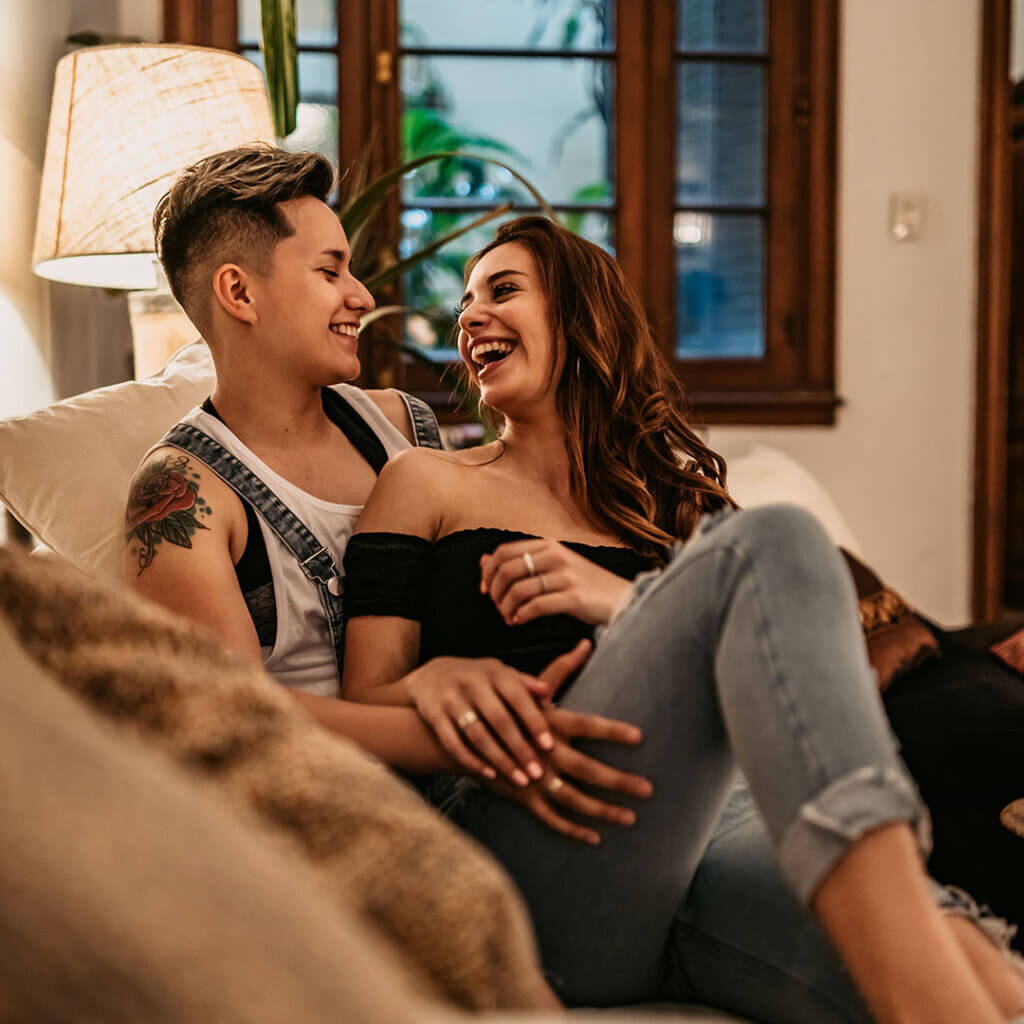 Helping Members Live Greater, One Story at a Time
GNCU offers a wide range of personal and business banking products and services, including loans and credit, to help members at any stage of life. These include checking accounts, savings accounts, money market accounts, CDs, IRAs, auto loans, personal loans, home loans, credit cards, and more. We also offer a variety of financial education tools and resources to help our members reach their financial goals. Start today!