Real Talk: 3 Reasons to Join a Credit Union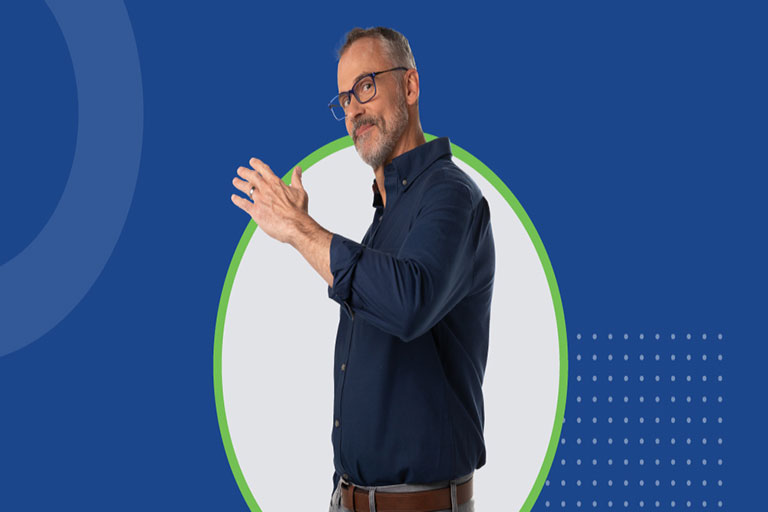 Although they may not be the shiniest object in the banking world, don't sleep on a credit union for your banking needs. For one, being a member of a credit union is kind of like banding together with your friends to be your own bank. (Sounds nice, right?) Although we could rattle off 100 more, we know time is money, so here are three reasons to join a credit union (wink, wink Greater Nevada Credit Union to be exact.)
You get more.
When you become a member of a credit union, you're an owner as well. So instead of someone else making a profit from your money that they're holding, you get all the benefits of lower fees, higher savings rates, and attractive loan rates that come from you and your friends (your fellow members) working together. And rather than paying off shareholders, credit unions reinvest profits back into their membership and communities- they truly focus on people over profit. Sounds like a win-win.
You have a voice.
At a credit union, members are considered more than a transaction. And rather than relying on algorithms to determine if a member is qualified for a loan, for example, credit unions take a holistic view of its membership, considering factors such as account activity and length of membership. Credit unions are a democratic cooperative, so every member has a vote. You help elect the Board of Directors (oh, and they're members too—just like you). That means you have a say in what happens.
You're investing in your community.
Credit unions are made up of members who care about the future of their communities. Credit unions, like Greater Nevada Credit Union, are invested in making a long-term positive impact including bringing vital services to rural communities and helping small businesses weather hard times. From spearheading food drives and funding underserved businesses to finding housing for homeless youth and sponsoring state-of-the art energy programs in rural America, credit unions live, breathe and work locally to help real people live tangibly better lives.
Feels good, right?
With its ups and downs, life can be tough. But straight talk from a true partner can take you from defeated to exhilarated in minutes—faster than any pill, drink, or hypnosis out there. And often, that's all it takes to encourage you to keep going.
Credit unions like Greater Nevada Credit Union offer the empowering financial guidance every Nevadan needs to get where they want to go. (Whether that's a plot of land in Reno or a mountain biking trail in Tahoe.) Keep your head up, your feet moving, and your eyes on the prize. It's your life. We just want to help you live it Greater.
Click here to visit GNCU's Real Talk Center to learn more about taking charge of your financial future.
Ready to join now? Click here to open your new membership and account(s) online, or click here to book an appointment to your preferred GNCU branch.