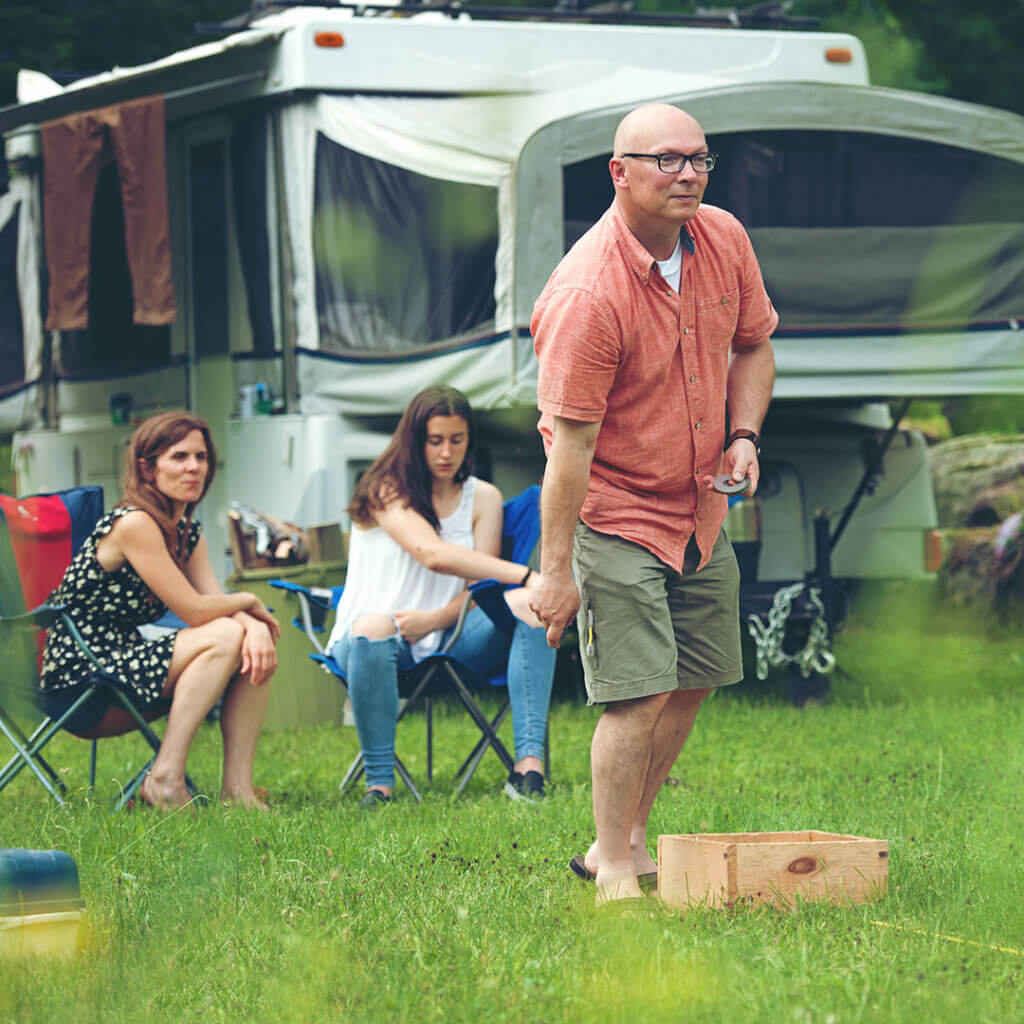 Loans & Credit
Jump-start Your Dreams with Greater Nevada Credit Union
Greater Nevada offers loans with competitive rates and flexible terms for almost every budget. Explore our Nevada loans today.
Why Greater Nevada Credit Union Loans Are Right For You
Competitive Rates
Greater Nevada offers an array of competitive rates and corresponding monthly payments to suit your needs.
Flexible Loans
Most Greater Nevada loans offer different options to help best fit your situation, because customizable loans can help more people Live Greater.
No Hidden Fees
With some of the lowest rates in the state, you can also borrow with the confidence that everything will be clearly explained throughout the process.
It's Easy to Apply
You can choose to submit your application online, or you can handle it over the phone by calling (855) LIV-GR8R.
Compare Greater Nevada Credit Union Loan & Credit Options
Let's talk about your dreams. Planning to finally buy that RV and travel across the country? Or perhaps go all in on that electric vehicle you've wanted for years? Whether you're searching for a credit card, line of credit for your home or a loan to cover an emergency, Greater Nevada has a variety of options — including flexible loan amounts, loan terms and competitive interest rates — to fit your needs.
Auto Loans
Reliable auto loans so you can get behind the wheel in your new (or new to you) car or truck. We even have resources to help you choose your new ride.
Auto Loans
Right Now Loans®
Life is full of surprises. Unfortunately, some are more expensive than others. With a Right Now Loan®, eligible members can get up to $1,000 in a matter of minutes with no credit check.
Right Now Loans®
Personal Loans
Unexpected (or expected) expenses crop up? Life happens, but it doesn't have to throw you off course. See about Greater Nevada's personal loans and debt consolidation options.
Personal Loans
A Streamlined Loan Application Process
At Greater Nevada, we believe the loan application process should be a pleasant one. Note that each loan type will have its own terms, funding process and requirements along with pulling your credit report.
1. Determine Loan Needs
The type of loan you're seeking — be it auto, home or personal — will determine the amount you need to borrow.
2. Compare Loan Types
Explore Greater Nevada's flexible and affordable loans to fit what you need.
Gather Documents Needed
Required paperwork will vary by loan type, but generally we need to verify your credit history along with your income and residency.
4. Apply for a Loan
Apply in any of the ways that work best for you: online through your computer or other device, or over a phone call. A loan consultant will then be in touch to work with you on options available.
Other Uses for a GNCU Loan
A loan from Greater Nevada can broaden the horizons of your financial future. Explore the possibilities of how you can consolidate debt or repair bad credit with our help.
Loans for Bad Credit
Mistakes happen and we all slip sometimes. Greater Nevada offers loans to help you rebuild your credit and get back on the road to pursuing your dreams.
Loans for Bad Credit
Debt Consolidation Loan
Don't float bills by using high interest credit cards. Quickly lower your monthly payments and bring all your bills together into a single payment with Greater Nevada's debt consolidation loans.
Debt Consolidation Loan
Real Members, Real Impact
We are a community of people who are committed to helping each other. Our Live Greater Stories series highlights the passions, lives, and businesses of our members, and the ways in which we helped them meet their goals and fulfill their dreams.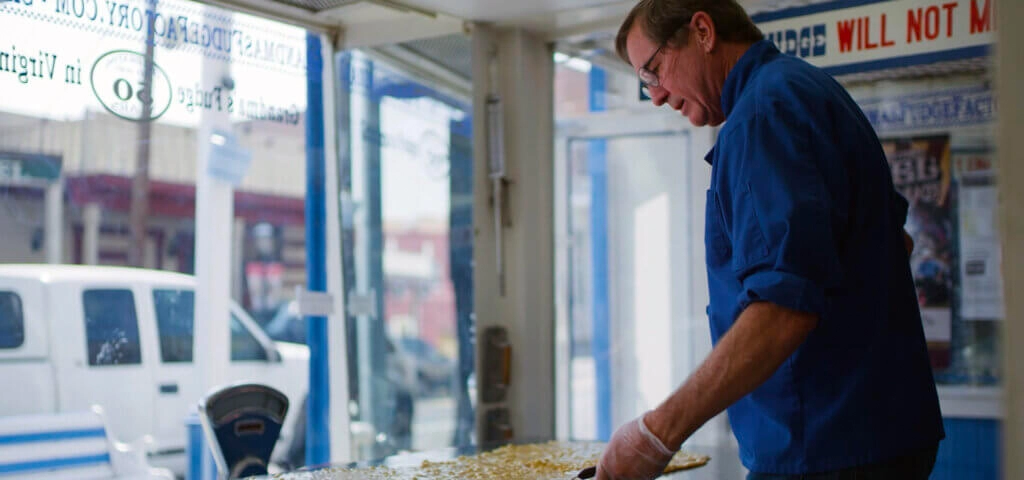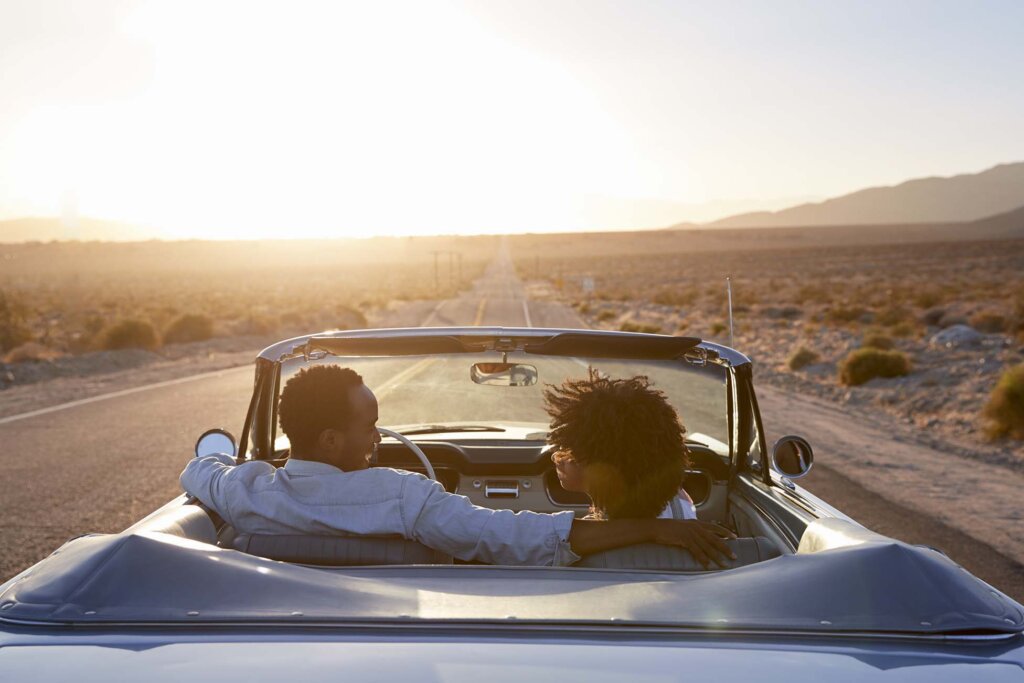 We're Here to Help
Apply for a Greater Nevada Credit Union Loan
Ready to get started on your loan application? Get started below.