Is Homeownership Your American Dream?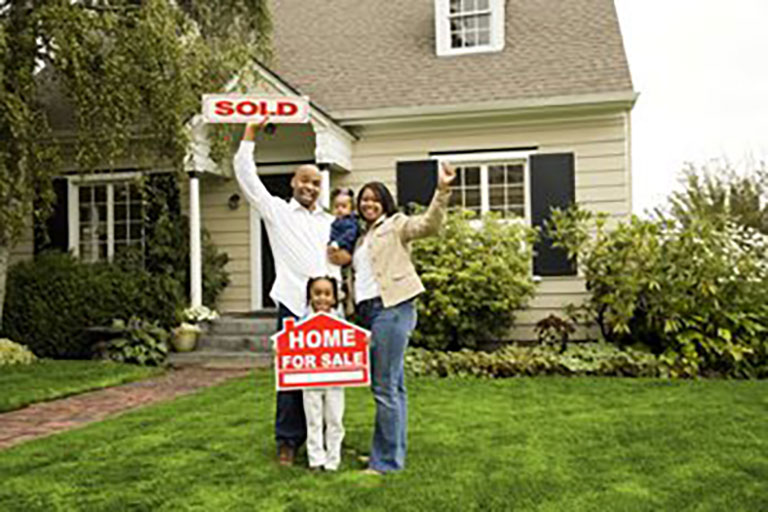 CONSIDER THIS:  The "American Dream" once meant you grow up, get a job, and buy a home. These days, however, that version of the "American Dream" is no longer a universal idea—particularly the part about buying a home.
The home ownership rate has fallen from 69 percent in the early 2000s to 63.7 percent at the beginning of 2015, according to the Washington Post. As home ownership has declined, the 2010s are on track to see the fastest growth in renters in history.
A CityLab article recently reported that renting is increasing nationally across an array of demographics, including age and income bracket. This indicates people are renting because they choose to, not because it's their only option.
Some consumers want more flexibility and don't want to get locked into a mortgage. Some don't want the responsibility of shouldering costs that renters rely on landlords to handle. To others, choosing a location is the deciding factor, and they are willing to forego ownership to live exactly where they want.

For those weighing renting vs. buying, here are a few tips to help in the decision-making.
Think about the lifestyle you want to live.
If you'd like to stay put in a place for at least five years—and have enough savings for a down payment—buying a house may be the best choice. Use a home affordability calculator to crunch the numbers. If you think you might want to move in a few years, renting is best.
Take your time.
Avoid waiting until the last minute to make a decision about where you'll be living next. Knowing what's available in your market will help you choose well and save the trouble of moving again in the near future.
Consider the details.
Moving to a new home isn't just about the building where you'll be living. Think about the neighborhood: what stores, shops, and restaurants are nearby? Is your new home close to public transportation? If you have kids, what sort of schools does the area have?
Be prepared.
Check your credit score and history. If you're looking to buy a home, get pre-qualified for financing. A mortgage lender can review an applicant's credit, income, and assets to determine how much home you can afford. Being pre-qualified empowers you to purchase within your financial parameters. If you have decided to rent, make sure to get renters insurance.