Visa: Watch Out for Phishing Scams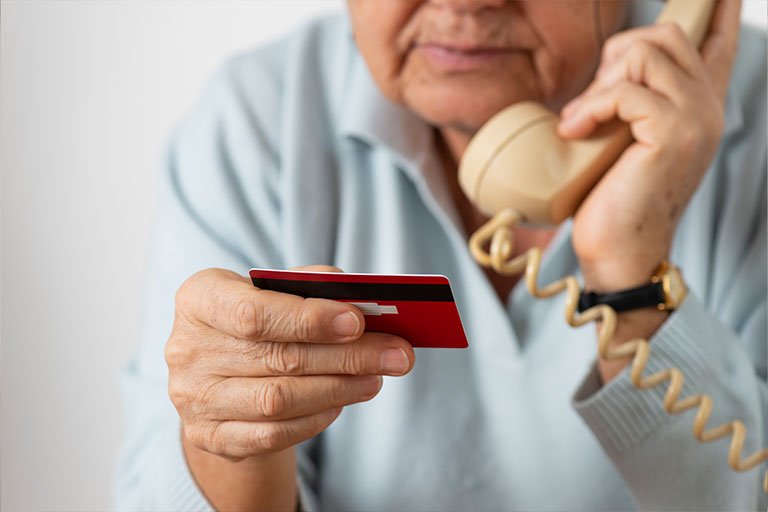 Cybercriminals are counting on us to be distracted and let our guard down during these times of uncertainty. If we do, they can trick us into handing over our personal or financial information using one of their favorite tactics – phishing.
You might be familiar with email phishing, but it's not the only type of phishing you could experience. Criminals will also use phone calls, text messages, websites and social media to deploy a phishing scam. The highly attuned financial experts at Visa have shared these common forms of phishing that you might encounter, and the warning signs to be on the lookout for.

You're also invited to learn more about additional tips to keep your identity secure. If you're a Greater Nevada Credit Union member, then learn more about the many different ways GNCU helps protect your identity from cybercriminals.