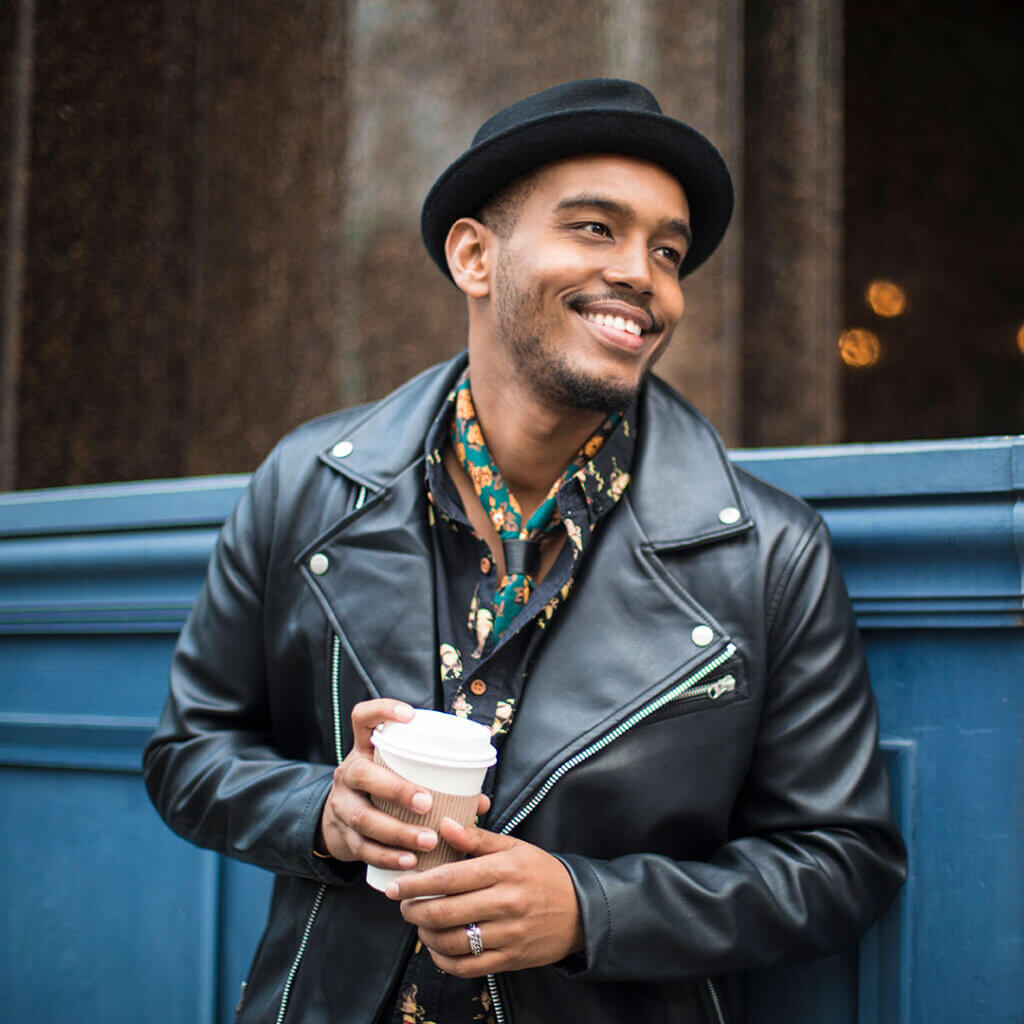 How GNCU Protects its Members
Through various technologies and vendor partnerships, Greater Nevada Credit Union takes many steps to protect our members' information.
Falcon Fraud
GNCU partners with Falcon Fraud, the most accurate and comprehensive solution for detecting payment fraud real-time, stopping it in its tracks, and reducing losses by up to 50%. Through this partnership, GNCU is able to address fraudulent activity quickly and reliably while minimizing impact to members.
Don't forget to give GNCU a heads up before you take your next adventure. Confirming a travel notification before you go will allow you to avoid inconvenient disruptions to card services.
Chip Cards
You might notice a little square chip on the front of your debit/credit card. This specialized EMV computer chip prevents unauthorized users from copying and counterfeiting your personal card information. When the chip is used, it creates a unique, one-time code for every purchase. Since the transaction numbers are always changing, any code re-attempts by perpetrators are denied.
ITMs
Interactive Teller Machines (ITMs) are similar to ATMs but also include face-to-face video-chat support with our team of Video Member Service Representatives (VMSRs); transactions are conducted real-time via video conferencing. Our members' privacy is a top priority and conversations can be kept completely confidential. In-branch conversations can be conducted through a handset or typed on a keyboard when at the ITM. When you're at a drive-up ITM, you can bring your own ear buds to communicate with the VMSR just like on your tablet or phone. For additional security, VMSRs can blank the screen for you at any time.
Greater Nevada Digital Banking
We understand that you don't always want to make a trip to a branch. That's why we made Greater Nevada Digital Banking (online and mobile) easy to use so you can bank anytime, anywhere you'd like. Whether you're on a desktop or using the Greater Nevada Mobile app, GNCU's digital banking platform gives you 24/7 control of your accounts. Some of the security features include two-factor authentication, account alerts, mobile deposit capability, and more.
GNCU Cards App
Safe, secure, and seamless; know exactly what's going on with your GNCU Visa debit card at all times. With the GNCU Cards app, you'll enjoy complete control over your debit card and have the peace of mind to spend with confidence. Some of the security features include the ability to turn your card on/off with the flip of a switch, transaction alerts, spending limits or blocking certain purchase types, and more.