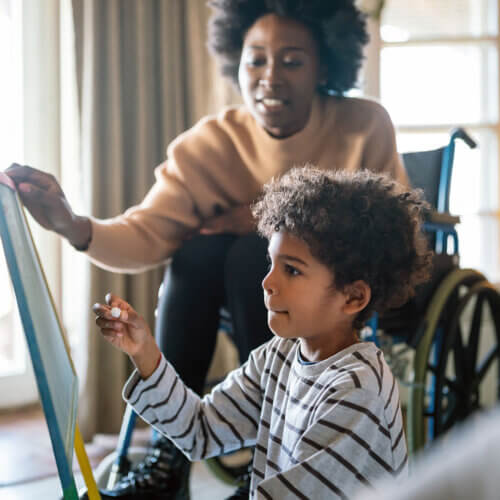 Protection and Peace of Mind
Greater Nevada Insurance (GNI), a wholly owned subsidiary of GNCU, protects you and your loved ones when disaster strikes. With Life, Auto, Home, Recuperative Care,  Accidental Death and Dismemberment (AD&D), and Pet insurance, you can get the coverage you want.
GNI has partnered with leading providers to offer affordable options that fit you and your family's needs. Click on the type of insurance coverage you seek and follow the steps to get the protection you want.
Get a quote online and follow the simple sign up process. You can get most policies set up in as little as a few minutes.
Coverage Options
Whether you need more support following a covered injury, an illness or worse, GNI is here to help fill the gaps and ensure you and your family have the resources to deal with life's ups and downs.
Available insurance products are not deposits of Greater Nevada Credit Union and are not protected by any type of deposit insurance, are not obligations of or guaranteed by Greater Nevada Credit Union or its affiliates, and may be subject to risk. Insurance products are not insured or guaranteed by the National Credit Union Administration (NCUA) or any other agency of the United States. Any insurance required as a condition of the extension of credit by Greater Nevada Credit Union need not be purchased from our Agency but may, without affecting the approval of the application for an extension of credit, be purchased from an agent or insurance company of the customer's choice. Individual premiums and savings will vary.