Greater Nevada Credit Union Shares Ways To Be Financially Resilient With KOLO 8 News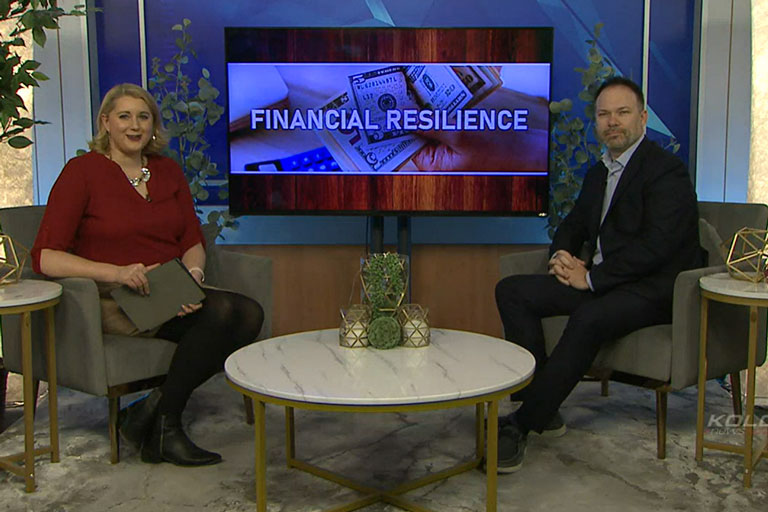 Planning for rising inflations and an uncertain economy
Tom Wambaugh, vice president of member services here at Greater Nevada Credit Union, talked about managing your finances as we face rising inflation and a possible recession.
Though rising interest rates can increase the cost of borrowing money (like using a credit card or taking out a mortgage), if you have savings these conditions make for a good time to deposit your money into a savings account like a Share Certificate.
"We want to make sure as rates rise, we want to take advantage of it when we can, and we don't pay the penalty for it when we can avoid that penalty," Tom said. "One of the best things that people can do is to start a savings account, just build an emergency fund."
Tom talks about:
The Federal Fund Effective Rate, how it works, and how it affects credit card and savings rates.
How credit card rates have risen over the last decade.
Taking advantage of high rates to boost your savings.