Greater Nevada Credit Union Talks About Sticking To Your Financial Goals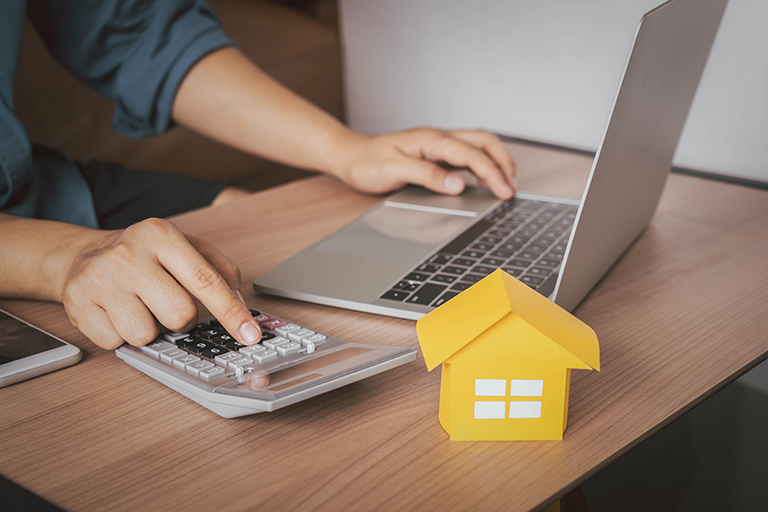 Are You Keeping Your Financial Resolutions?
Financial resolutions can be challenging to maintain but keeping them past February can pay off throughout the year.
Tom Wambaugh, vice president of member services here at Greater Nevada Credit Union, talked to KTVN 2 News about the importance of sticking to savings habits and having an emergency fund.
"It might surprise people to know that over two-thirds of Americans don't have any kind of an emergency savings accountant all," said Tom Wambaugh, Vice President of Member Services for Greater Nevada Credit Union. "So, if something happens, the only thing they've got is to put it on a credit card. A little money set aside – every month, every week, or every paycheck will really help you in case one of those little emergencies happens in your household."