Greater Nevada Credit Union's 'Bite of Reality' Program Gives Students a Taste of Real World Financial Planning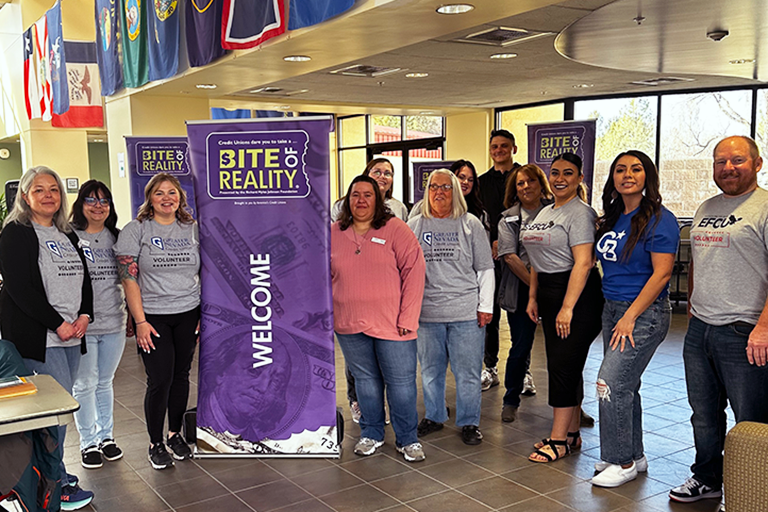 "With high school graduation on the horizon, Elko seniors received a crash course in real world finances thanks to Greater Nevada Credit Union's "Bite of Reality."
About 450 Elko High School seniors attended sessions Wednesday morning at Great Basin College followed by homeschooled and private schooled 12th graders and college students throughout the afternoon.
"All of these students today are going to feel some real world pressures," explained Surae Helms, GNCU community relations specialist. "They're going to have a random credit score, at least one child to take care of, and they have to make all their monthly purchases in this budgeting simulation."
Read the rest of the story by the Elko Daily Free Press through the button below.