Greater Nevada Mortgage Grants Middle-Income Homebuyers $50,000 for Down Payment and Closing Costs
Through $1 million in funded down payment assistance, Greater Nevada Mortgage is helping first-time homebuyers turn their homeownership dreams into reality.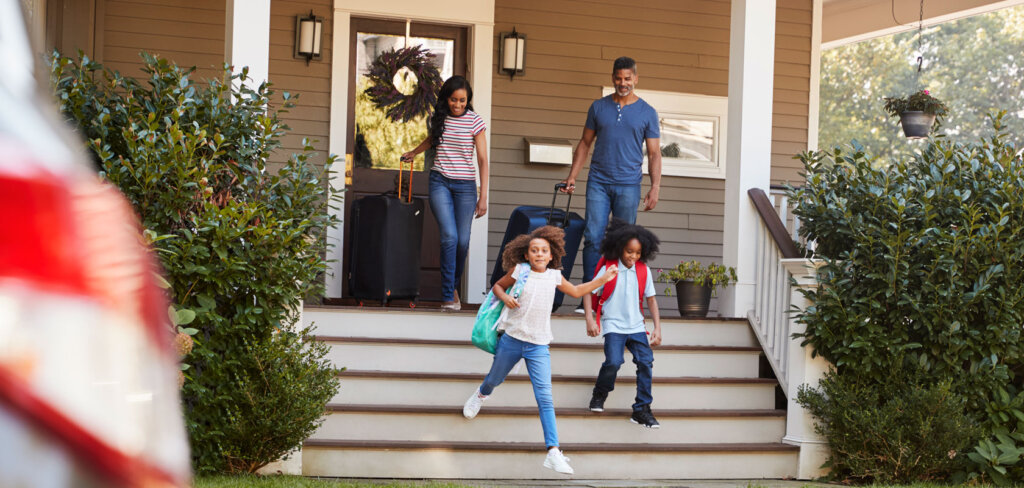 For 20 Nevada homebuyers, homeownership became a reality with the Middle-Income Down Payment Assistance program offered since May through Greater Nevada Mortgage (GNM), a subsidiary of Greater Nevada Credit Union (GNCU).
The pilot program, made possible by the Federal Home Loan Bank (FHLB), offered a small number of financial institutions, including GNCU, up to $1 million to disperse among qualifying middle-income homebuyers. Those eligible could receive $50,000 towards closing costs and down payment assistance on their first home.
To learn more about how Greater Nevada Mortgage helped connect 20 first-time homebuyers with up to $1 million in assistance, click here to read the full story. Click here to learn more about GNM's Down Payment Assistance programs.