Jen Treadway Joins Greater Nevada Credit Union as Senior Vice President of People and Culture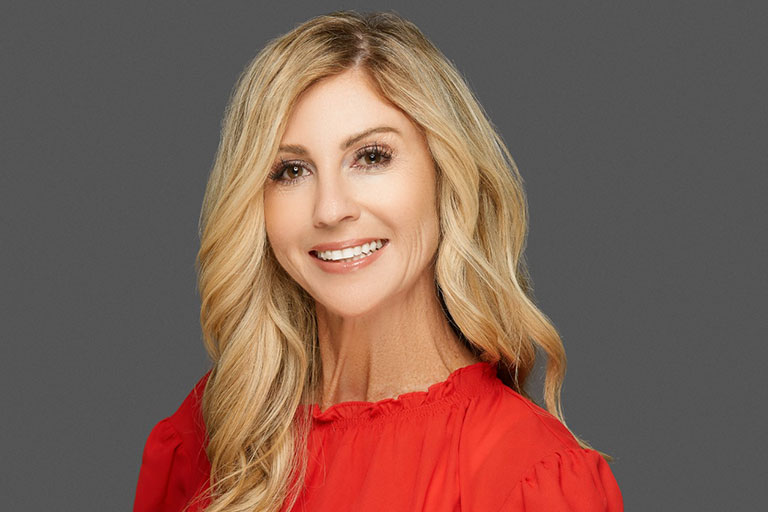 Greater Nevada Credit Union (GNCU) recently announced Jen Treadway as its Senior Vice President of People and Culture. With a 20-year career in people operations, Treadway is experienced in talent management, training, employee experience, human relations, and organizational development.
As the Senior Vice President of People, Treadway will drive the development and implementation of strategies designed to cultivate an exceptional people experience that engages employees throughout their journeys as Greater Nevadans. In doing so, she will oversee the People Resources, People Talent and Engagement and People Development teams.
"I am excited to once again be a part of a credit union environment where we put people first and make a difference in the community," said Treadway. "I am most looking forward to impacting the lives of Greater Nevada employees and helping them engage, grow, and develop to greater limits, which will ultimately drive our business to greater heights."
Treadway's career has spanned several industries including the credit union space, technology, aerospace engineering and gaming. With a passion for delivering extraordinary talent solutions, she is dedicated to inspiring teams and organizations to transform the way they attract, retain, and develop employees. She earned a Master of Science in industrial organizational psychology and believes she is an "IO psychologist at heart."
"Jen has a passion for creating a people-centric environment that helps bring an organization's purpose to life," said GNCU Chief Experience Officer, Danny DeLaRosa. "Her passion combined with her experience is a recipe to make a positive impact on all Greater Nevada employees. I am excited to welcome Jen to the team, and I know that she will help champion our commitment to creating a workplace culture of engaged, inspired, and valued individuals."
For more information about GNCU or to explore career opportunities, click here.