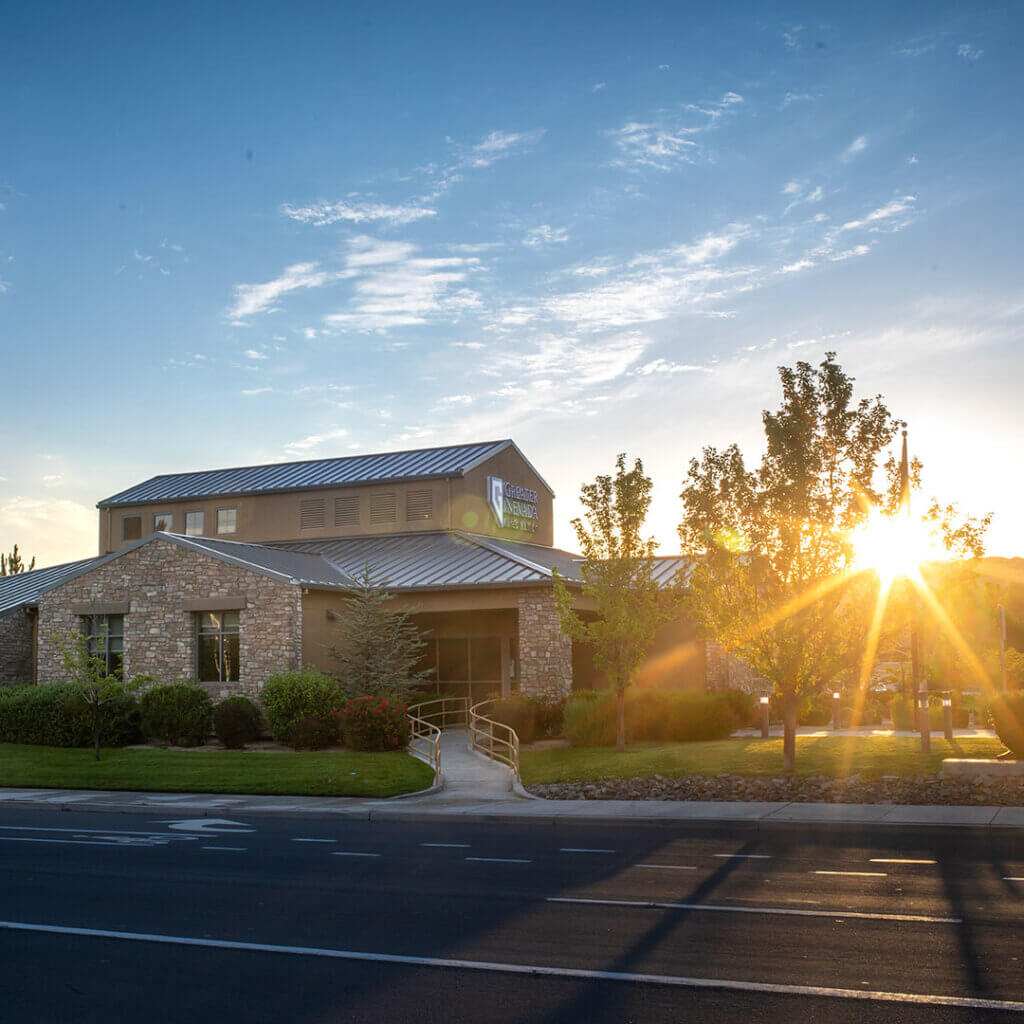 Third Party Website Disclosure
Please note: The Greater Nevada Credit Union Web Site may contain links to 3rd party web sites that contain useful information and tools.
The Credit Union does not operate these alternate sites and is not responsible for the content of the web sites nor any transactions performed on them. Privacy and security policies may differ from those practiced by the Credit Union.