Serving Nevada Since 1949
Personal Banking With Peace of Mind
Greater Nevada Credit Union (GNCU) is a community-owned and operated financial institution for the people and by the people of Nevada. Our goal is to bring value to your life so you can live your best life.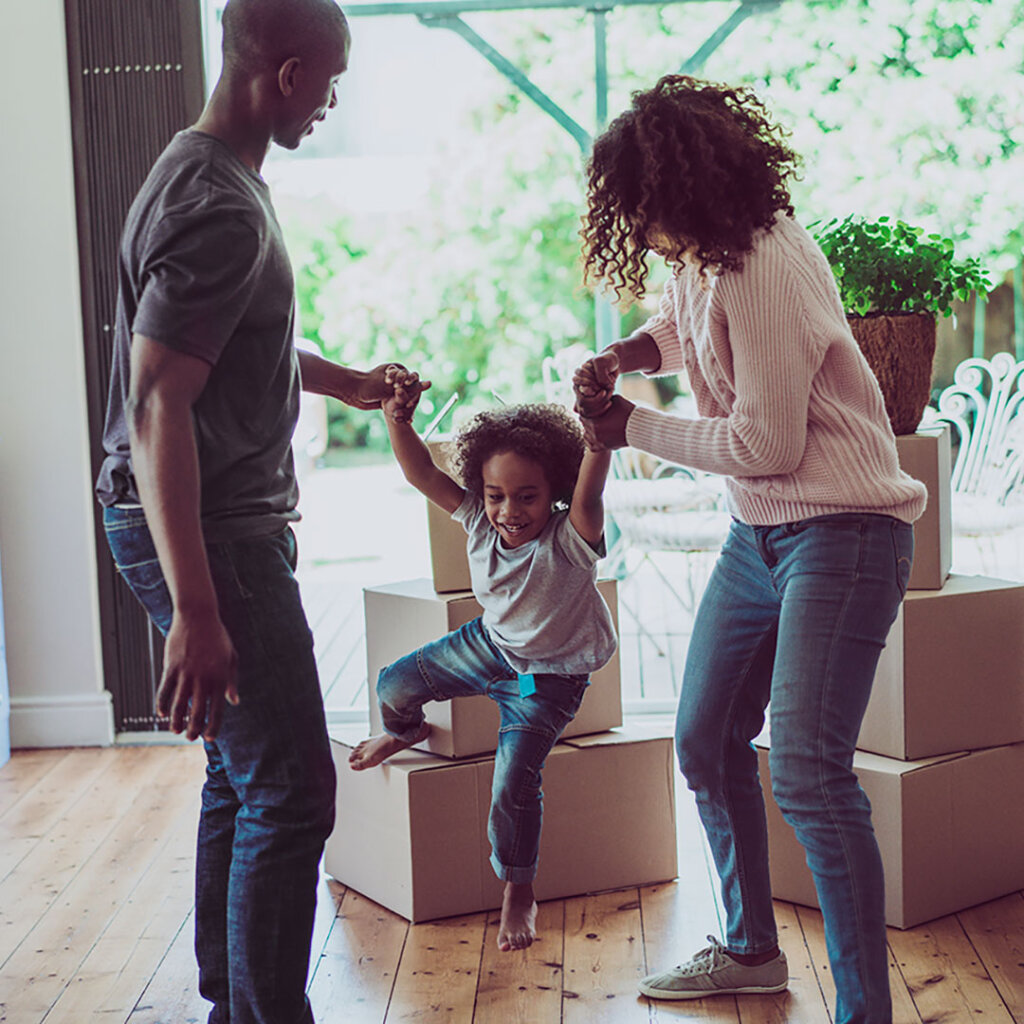 Financial Wellness for Our Communities
When we work together, we accomplish incredible things. See how GNCU helps educate its members while helping them reach their financial goals.
I've been a member of the credit union since 1968. We've financed all of our RVs, motorcycles, cars, trucks, etc. through the credit union. And just recently I've gotten a home improvement loan and a new car from them, too. In fact, I've done it all online, which is really amazing. So, it's been a successful, wonderful relationship that my husband and I have had with the credit union all these years.

Greater Nevada has been incredible for us. We've banked with them for just about our whole married life. The main thing about GNCU that we think is extraordinary is the people: they're friendly, they're kind, they're helpful. But most importantly, they're really good at what they do.

I've been with Greater Nevada since I was a child. My whole family uses Greater Nevada Credit Union because they've been the absolute best when it comes to family and opportunities to have a better life in Nevada. We've had special kid accounts for both of my children and it's helped one of them get through college. This is why I love Greater Nevada.