New Law Adds Nevada Financial Education Class to High School Curriculums
Thanks to a new law, Nevada high school students will soon add financial education to their class schedule.
The Nevada Legislator recently passed AB 274, signed into law by Governor Lombardo on June 23, 2023. Nevada students in public high schools will be required to take a half credit of social studies, including economics and financial literacy. The class will give students the skills to develop a personal financial plan.
"I think everyone should be armed with that financial knowledge so that they are able to create a financial success story for themselves and their family with just the basic skills, and we want to make sure that they have that coming out of school," Las Vegas Assemblyman Duy Nguyen (D) said, who sponsored AB 274 along with a bi-partisan coalition of legislators.
"We need education to really focus on bringing all of us together. I think that is important because education is our highest priority, and we want to make sure financial education is part of that conversation, so this is for everyone, but especially for folks who just need the start."
Bite of Reality
Here at Greater Nevada Credit Union, we are big proponents of financial education, especially when it comes to students. Throughout the school year, we bring our Bite of Reality program to schools across Nevada to give students a taste of what it is like to make financial decisions as an adult.
In Bite of Reality, Students get a fictional job and must manage expenses such as housing, car payments, debt, and childcare. The Bite of Reality program was created by the Richard Myles Johnson Foundation. In just the first five months of 2023 we've held 17 Bites of Reality, reaching more than 1,000 students throughout Nevada.
GNCU also offers many other financial education resources for both adults and children.
Making Financial Education Effective
According to a U.S. Department of Treasury study financial literacy and education can be more effective when they help develop skills, rather than transmitting knowledge of particular facts about financial products and services.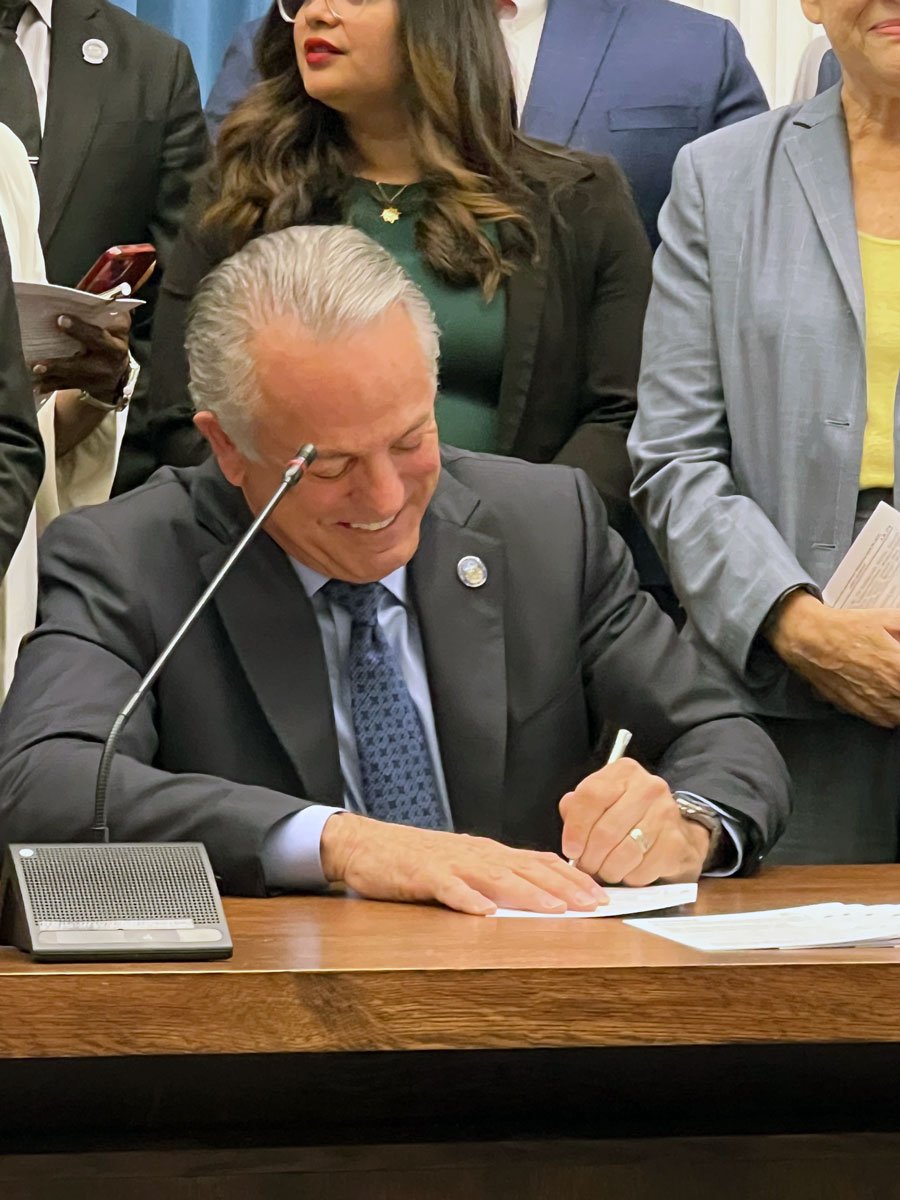 That is why GNCU applauds the new legislation and focuses our education on children and teens when they are more open to:
Building foundational skills: Financial education equips students with essential skills and knowledge to navigate the daunting topic of personal finance. It helps them develop skills such as budgeting, saving, investing, and responsibly using credit.
Promoting responsible financial behavior: Early financial education instills good financial habits and behaviors, promoting responsible money management. Students who receive financial education are more likely to save money, make better spending choices, and avoid excessive debt.
Mitigating financial stress: A lack of financial literacy can lead to significant stress and anxiety when individuals face financial challenges. Financial education empowers students to handle financial situations and allows for improving overall health and well-being.
When Nevada's law goes into effect in 2028, the Silver State will join 26 other states requiring a financial literacy course to be offered as a standalone topic or integrated into other subjects prior to high school graduation.