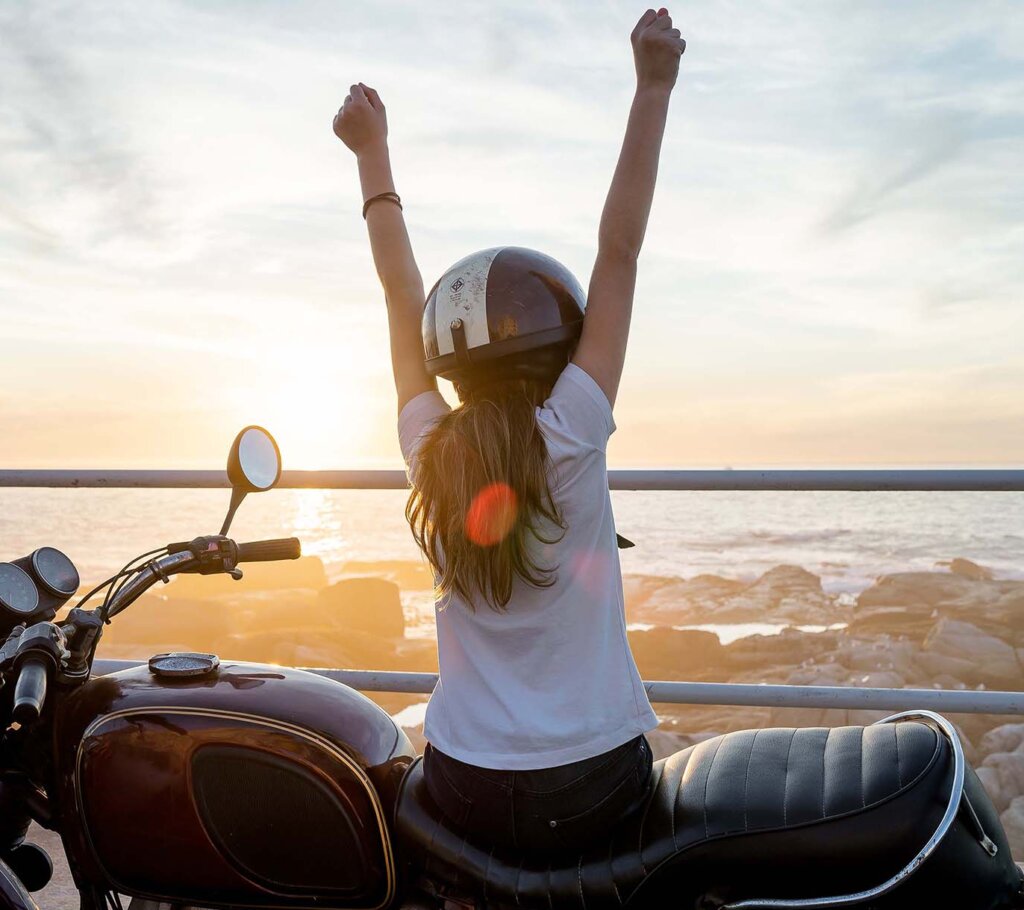 Loans for Building Credit
Find a New Start at Greater Nevada Credit Union
At Greater Nevada, we offer loans for bad credit to help you rebuild your credit and start fresh.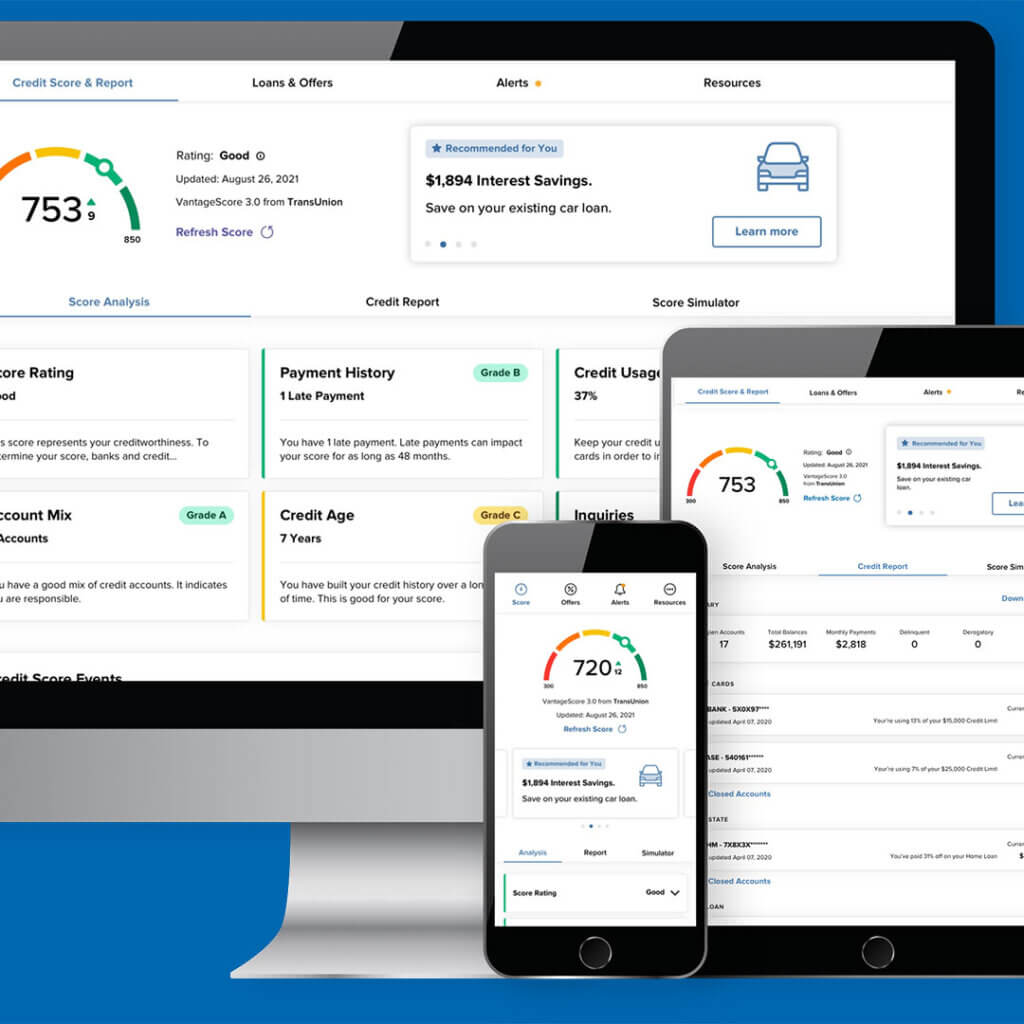 My Credit Health – Free to All Members!
Take an active role in your financial wellness through Greater Nevada's My Credit Health, a free feature within Greater Nevada Digital Banking offering a powerful one-stop-shop to access your credit score, credit monitoring, credit score simulator, financial tips, and more. All of this without impacting your credit score.
What is a Credit Building Loan in Nevada?
People with no credit are often discouraged by the idea of applying for a loan with a traditional bank or credit union. Bad credit personal loans often come in the form of payday loans, which do not offer ideal repayment terms and usually come with unreasonably high interest rates. When you work with a local credit union like Greater Nevada, you are offered tools to help you rebuild your credit or establish it in the first place. Why? Because we understand there is more than one way to determine a person's creditworthiness beyond their credit history. Speak with a Greater Nevada loan consultant to explore the different types of loans and to see how we can get you on the road to financial success today.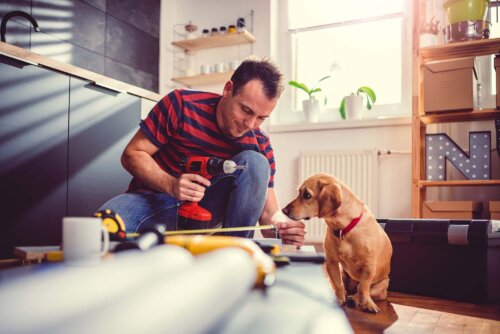 Comparing Credit Loans
When seeking a loan with little or no credit, it's very important to watch for hidden fees, unreasonably high annual percentage rates (APR), unrealistic terms, and other predatory practices that could affect your monthly payments and total amount you'll pay over the life of the loan. Greater Nevada is transparent by offering competitive rates and terms, being upfront with any associated fees and penalties involved with borrowing, and offering support through several free financial wellness resources regardless of your credit history. As a not-for-profit cooperative, our goal is to help more people Live Greater in the communities we serve.
Our Loan Application Process
Applying for a loan with Greater Nevada is simple, with multiple options for getting started for borrowers with low credit scores. Learn more about the loan approval process from Greater Nevada below, and you can view our loan rates.
1. Determine Loan Needs
What do you need to borrow the money for, and how much do you need?
2. Compare Loan Types
Explore Greater Nevada's variety of loan options. We offer flexible loan terms and competitive rates, but it's important to note that a challenged credit score could limit term length options.
3. Gather Documents Needed
Required paperwork will vary by loan type, but generally we need to verify your credit history along with your income and residency.
4. Apply for a Loan
Apply in any of the ways that work best for you: online, by phone or even via text for select loans. A loan consultant will follow up after applying, whose goal is solely based on responsible lending practices to find the right option to meet your personalized needs.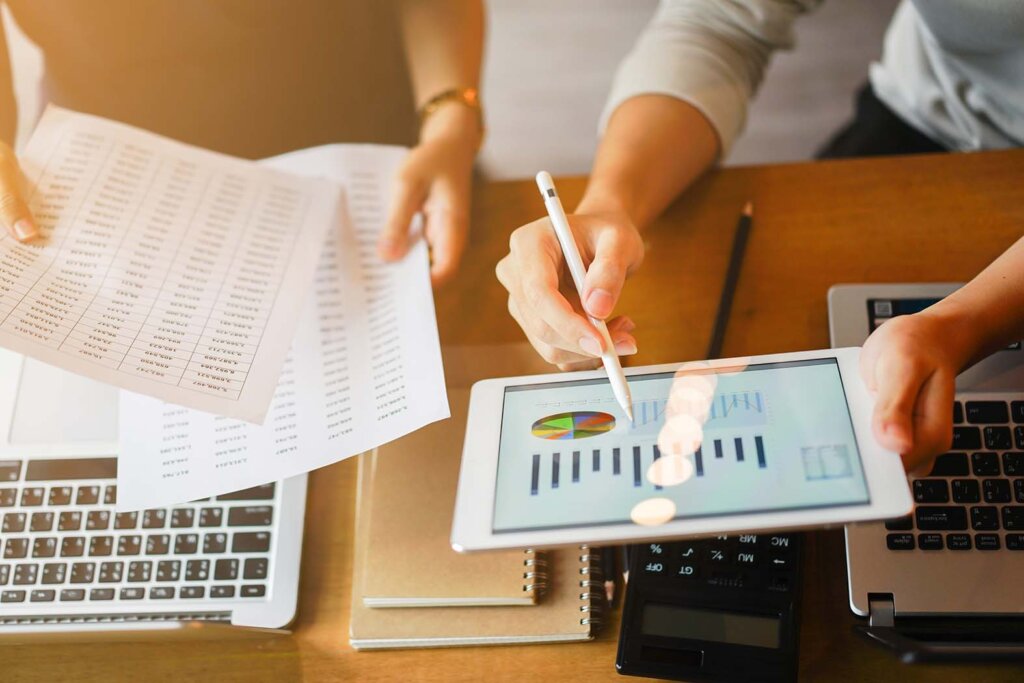 Loans for Nearly Everyone
Tools For Your Financial Journey
Want to learn more about good credit, bad credit and in-between credit? Start here.
Get Started Today
Worried about your credit score? Greater Nevada has options to help you rebuild your credit and get back on course.