Greater Nevada Credit Union Voted Best Credit Union in Reno Gazette-Journal's Best of Reno 2023 Awards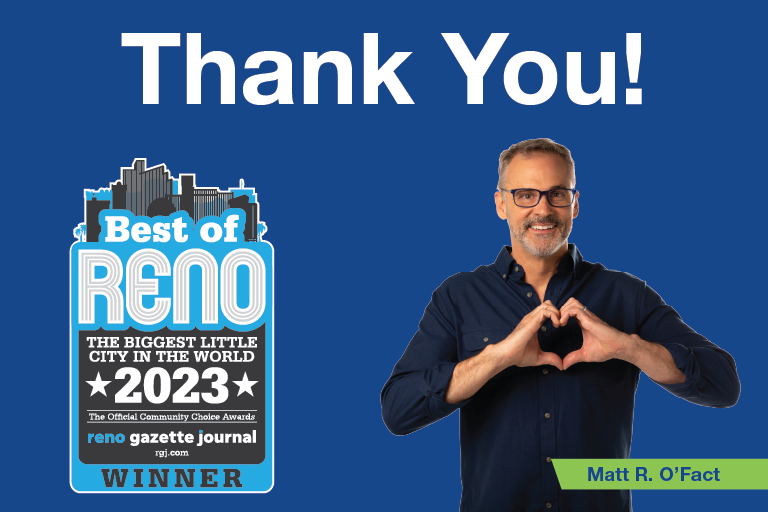 Greater Nevada Credit Union won Best Credit Union in the Reno Gazette-Journal's Best of Reno 2023 Awards.
We'd like to thank our outstanding members and community who voted for us in this year's Best of Reno. This is the third year in a row that GNCU was voted Best Credit Union. GNCU was also a finalist in the Top Employers category for both Recognition and Leadership.
"We were beyond proud to accept the Best Credit Union award on behalf of GNCU. This recognition truly speaks volumes about the trust and confidence our members and the community have placed in us. It's such a fantastic feeling to be voted as their top choice," said Jamie Baxter, marketing manager who attended the awards presentation.
"All of our hard work, dedication, and unwavering commitment to putting our members first have made this recognition possible. This award is a shared success and a clear reflection of the positive impact we have on the lives of our members. Let's keep moving forward together in delivering what members want as we continue to empower individuals and build strong financial futures together. Cheers to an incredible achievement!"
We're honored to receive this award, and we feel fortunate to serve the people of Nevada and help you Live Greater!