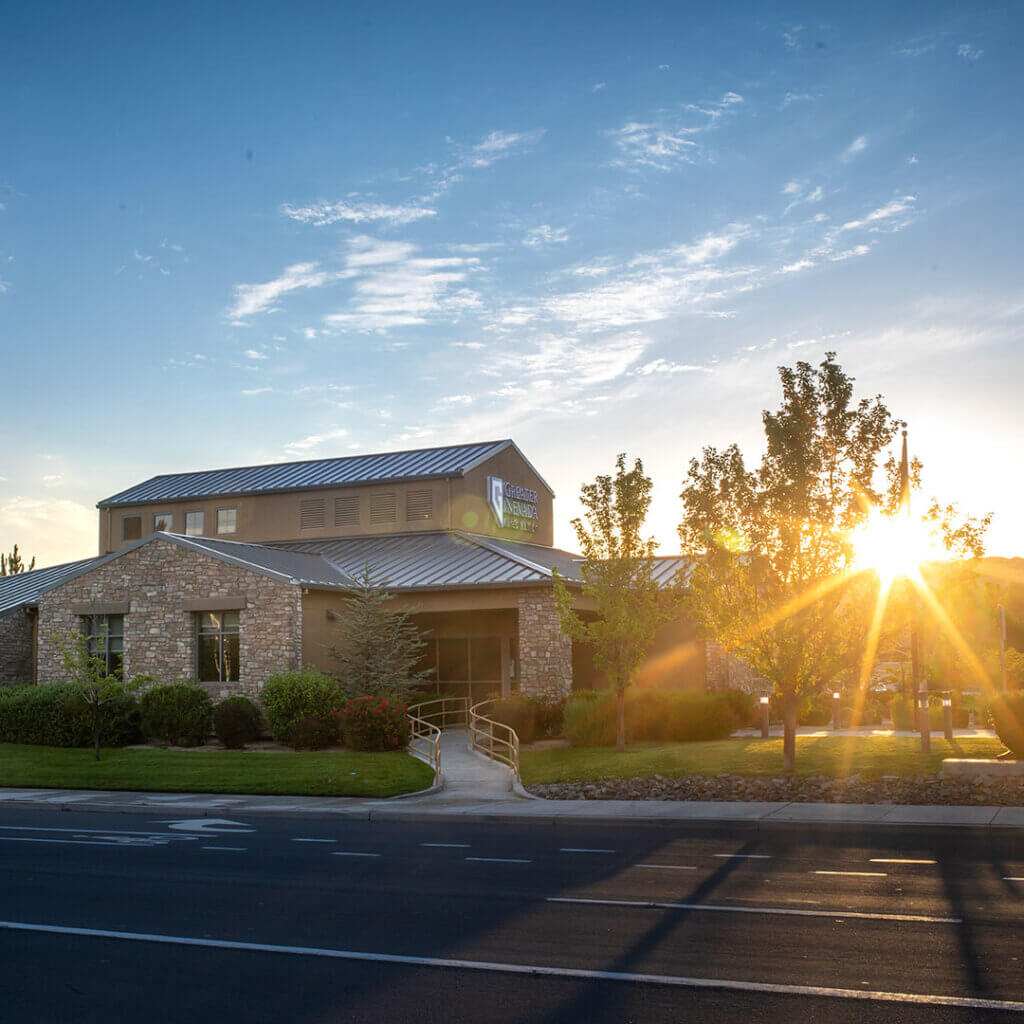 Text Banking Terms and Conditions
Text Banking Alerts allows members to opt-in to receive account activity information from Greater Nevada Credit Union. By entering your phone number, you acknowledge that you agree to the terms of service and are subscribed until you send STOP as noted below in how to opt out. You confirm that you hold the account corresponding to the mobile phone number you have entered, or that you have the account holder's permission to use this service.
Supported Carriers
Our participating carriers include (but are not limited to) AT&T, Boost Mobile, Sprint PCS, T-Mobile, U.S. Cellular, Verizon Wireless, Virgin Mobile and select regional carriers within ACG, Interop Technologies, and ClearSky Technologies, but is not compatible with all handsets. T-Mobile is not liable for delayed or undelivered messages.
Cost
There are no premium charges using Text Banking Alerts. Message and data rates may apply from your cell phone provider.
Message Frequency
Subscribers to Text Banking Alerts will receive one message per query.
How To Opt-Out
To opt-out of Text Banking Alerts, reply STOP to 226563. An unsubscribe message will be sent to your number confirming the cancellation, but no more messages will be sent after that one.
Support/Help
For support or information about Text Banking Alerts, reply HELP to 226563. Optionally, you may send us a secure message in digital banking or call (800) 421-6674 for support.
Privacy Policy
Greater Nevada Credit Union's top priority is the privacy of our members. The following is provided to address any concerns you may have.
Text Banking will never, under any circumstances, sell or distribute your cell phone number to third parties or Text Banking clients for whom you have not approved.
Text Banking will never directly market to you any services for which you have not opted in, either by cell phone, text message or email.
Text Banking will never distribute any personal information about you, including your phone number, name, billing information or any other piece of identifying information.
If you have any questions, please contact the Member Resource Center at (800) 421-6674, or send a secure message in digital banking.