Building Up Digital Defenses for Your Small Business: Expert Advice from Stephen Root, Vice President of Information Security for Greater Nevada Credit Union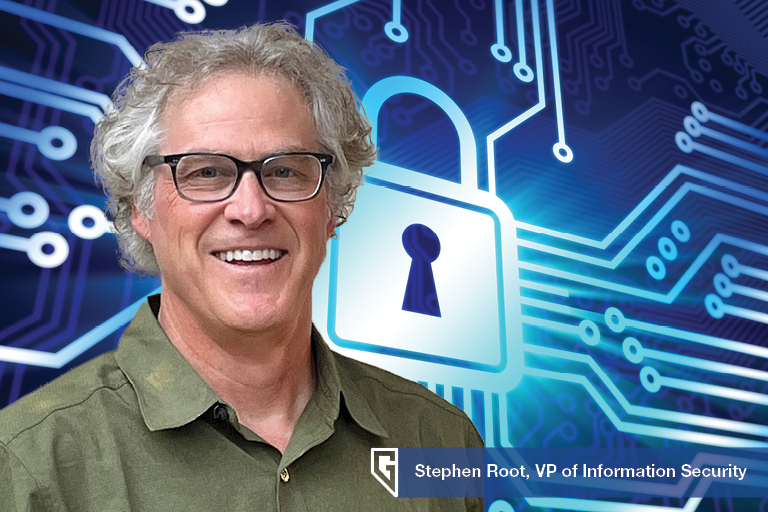 As cybercrime escalates, small businesses find themselves increasingly vulnerable to data breaches and malware attacks due to limited budgets and inadequate security measures. In an informative piece, Stephen Root, Vice President of Information Security at Greater Nevada Credit Union, stresses the urgency for small businesses to fortify their cybersecurity posture. Root emphasizes cost-effective strategies, such as cybersecurity awareness training for employees, regular software updates, strong authentication practices, and secure data backup protocols.
The article also highlights the importance of assessing third-party security practices, securing payment systems, and leveraging resources like free cyber vulnerability scans offered by the Cybersecurity and Infrastructure Security Agency. Despite the initial effort required, Root emphasizes that these measures are essential for safeguarding businesses and customers against the growing threat of cybercrime.
Click the button below to read the article from Northern Nevada Business Weekly.