Greater Nevada Credit Union CEO Participates in Housing Summit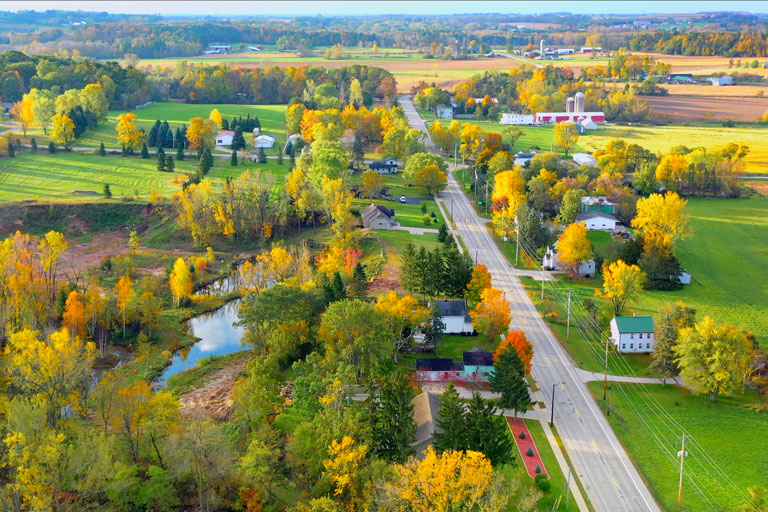 Financial Literacy Key to Helping Promote Homeownership
GNCU President and CEO Wally Murry participated in the Homeownership Solutions Summit hosted by the Federal Home Loan Bank of San Francisco. The summit took place on Jan. 24 in Reno, Nevada.
The summit was held to explore how Nevada can address affordable housing issues. Murry said financial education could help Nevadans build the necessary resources to become homeowners.
"A strong foundation of financial literacy, from budgeting to investing, is one of the first steps in helping the next generation of Nevadans achieve homeownership," said Wally Murray, president and chief executive officer of Greater Nevada Credit Union. "The conversations are critical to rebuilding Nevada's economic landscape, and I applaud FHLBank San Francisco for bringing together people who are ready to make a change."
You can read the full press release for the homeownership summit through the link below.