Greater Nevada Credit Union CEO Talks About the State of the Financial Industry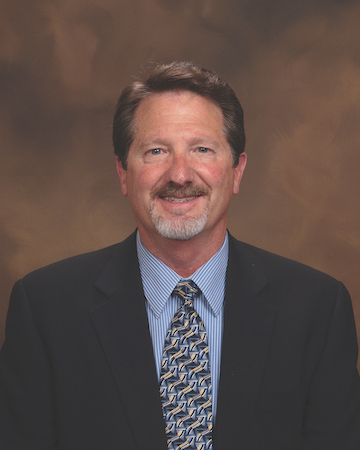 What We Might Expect in the Banking Industry
With questions about the stability of the financial industry on many people's minds, GNCU CEO Dean Altus answers questions from the Northern Nevada Business Weekly about the state of the industry.
While the financial sector has faced challenges as of late, namely the collapse of Silicon Valley Bank (SVB) last month, Altus said GNCU has seen no impact in our state at this time. With a strong regulatory system in place, GNCU practices strict standards of safety that protects members' money from the risk SVB exposed itself to.
"GNCU deposits are federally insured – our deposits are insured up to $250,000 per individual depositor, the same level as any federally-insured bank," Dean said. "In fact, credit union members have never lost a penny of insured savings at a federally-insured credit union, and GNCU is a safe place to save money."
The President and CEO of Plumas Bank and Altus answer questions about deposit security, interest rates, and mergers and acquisitions in the banking sector as a whole.