Greater Nevada Credit Union is Seeking Applications for Open Board of Directors Positions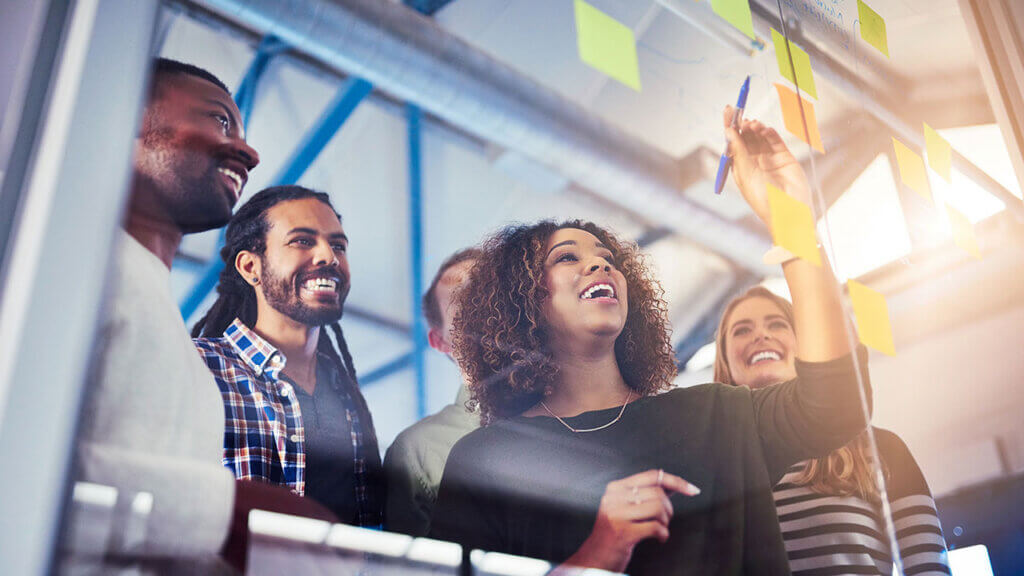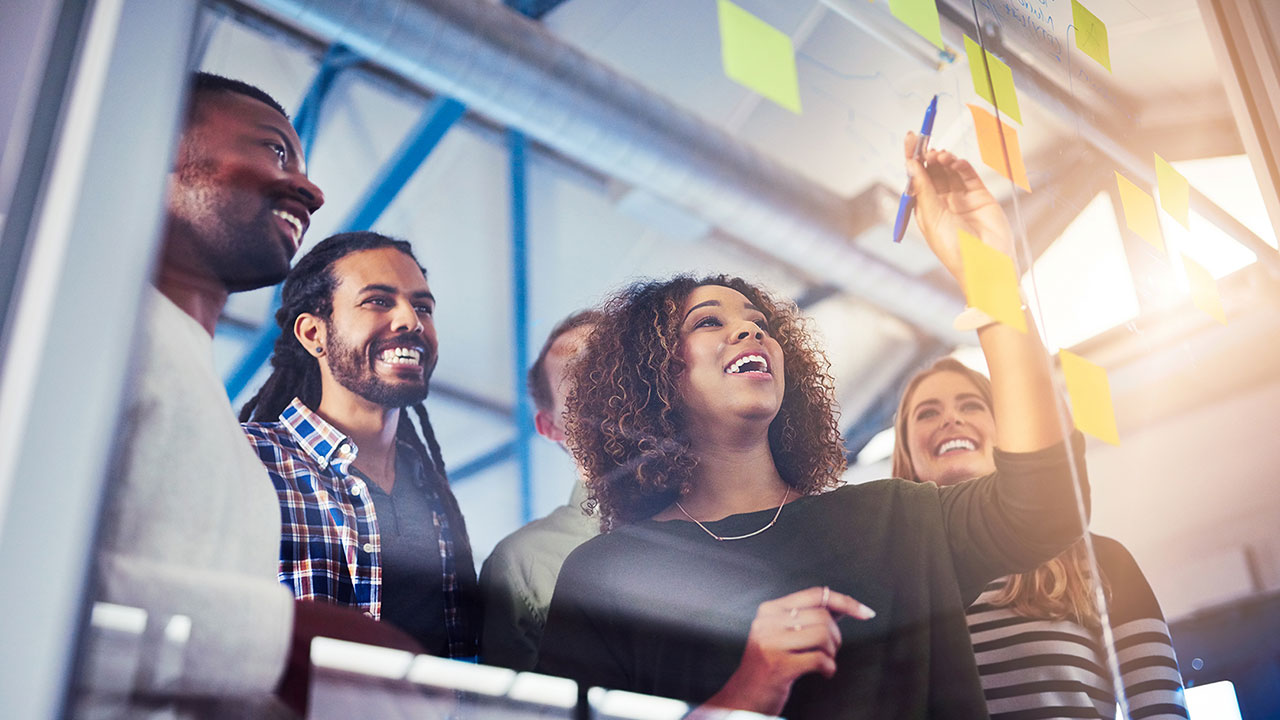 GNCU has an exciting opportunity for qualified members to contribute to our strategic direction and community impact. We are seeking interested individuals like you to join our esteemed Board of Directors.
As a volunteer-driven organization, GNCU's Board of Directors plays a crucial role in guiding the direction and decisions of our not-for-profit financial institution. By serving on the Board, you will have the opportunity to shape the future of GNCU and make a positive impact on the lives of our members and the communities we serve.
Volunteers on our Board of Directors bring diverse skills, experiences, and perspectives to the table. Through collaborative discussions, strategic planning, and decision-making, they help shape GNCU's policies, set goals, and ensure the long-term success of GNCU. Your voice matters, and as a Director, you will have the opportunity to influence the direction and growth of our organization.
Benefits and Growth Opportunities
Expand your network and learn from industry experts.
Enhance your professional profile.
Gain skills in governance, leadership, and financial management.
How to Apply
Join us in shaping the future of Greater Nevada Credit Union!