Greater Nevada Credit Union's Tom Wambaugh Joins Credit Union Leaders to Discuss 2023 Economic Forecast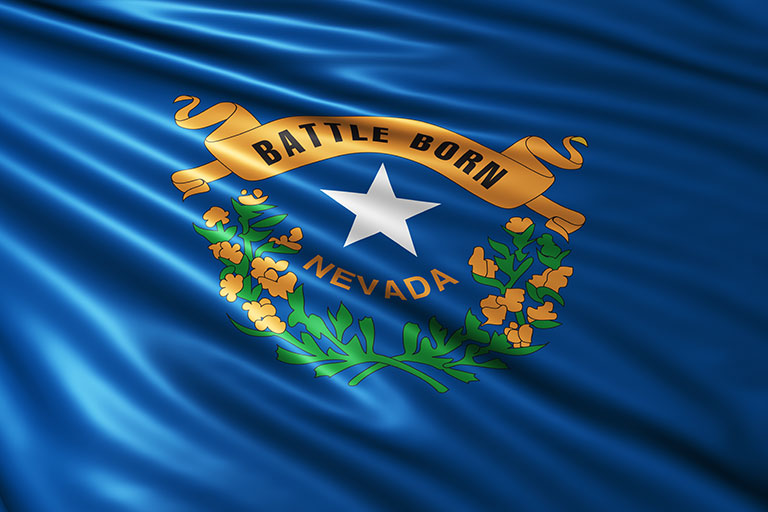 Vice President of Member Services Offers Insight Into What's Next for Northern Nevada
Sponsored by the California and Nevada Credit Union League (CCUL), Tom recently joined Jennifer Denoo (CEO of Great Basin FCU), Todd Sorenson (CEO of Elko FCU) and Dr. Robert Eyler (League Economist and Board Member for Redwood CU) on the Your Economy – Your Credit Union videocast to discuss Northern Nevada's economic forecast for 2023.
During the roundtable, Tom shared GNCU's focus on empowering members through financial education during uncertain times. Tom also joined the panel in discussing the northern Nevada housing market, along with regional economic differences such as the importance of gold to Elko's economy.
In addition, drawing from data collected by the Economic Development Authority of Western Nevada (EDAWN), the panel explored the probability of a U.S. recession while analyzing northern Nevada employment levels (to Dec 2022/Reno MSA), an economy snapshot, personal saving rates and the Core Personal Consumption Expenditure Price Index.
The California and Nevada Credit Union Leagues' Local Economic Updates deliver relevant and real-time economic commentary tailored FOR credit unions — and BY credit union leaders — as local forecast events are held across Southern California, Northern California, Southern Nevada, and Northern Nevada in 2023.