5 Post College Graduation Tips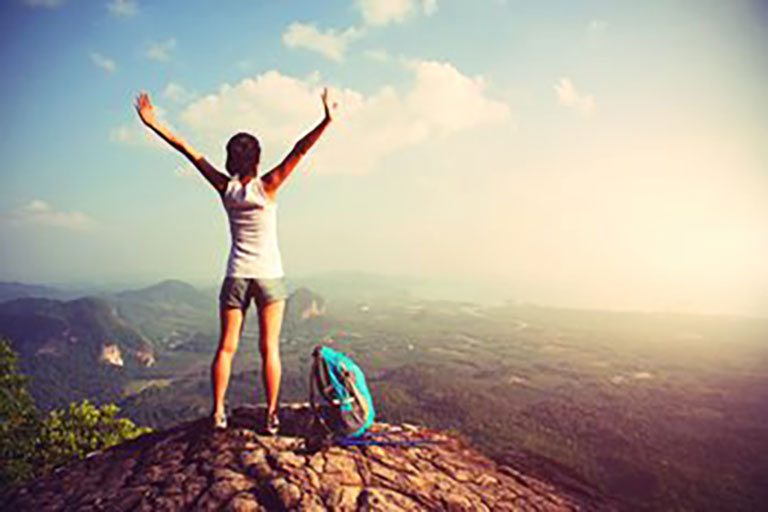 College graduation is one of the most anticipated days that students will experience. However, once the idea of "adulting" and living in the real world starts to hit, many graduates get anxious about the pressure of paving their own way through life. If you're in the "adulting" stage, here are five tips to make things a little easier.
1.It's okay to have no clue
Even though you received your degree, it doesn't mean you know everything, including what to do with your life. If someone asks you, "What are you going to do?" it's okay to tell them that you're not sure. A degree is a starting point. Now comes the exciting part where you get to experience different opportunities. You may find your calling at your first job out of college, or it might take some time. Just remember, being unsure about your future after graduation is perfectly normal.
2.Keep Learning
The years that follow your college graduation are filled with self-discovery and should be a life long journey of learning. Continue to challenge yourself and learn something new through classes, reading, or even physical activity.
In fact, a great ongoing educational opportunity is managing your finances. Now that you have adult responsibilities like rent, filing taxes, applying for loans, and saving money to pay for it all, take some free online courses like the ones offered through Greater Nevada Credit Union's Financial Education Center. You'll also learn how to prepare for the next phases of your life, like buying a house and investing your hard earned money so that you can retire someday.
3.Stay Active
Everyone needs some down time, but too much of it can have adverse effects on your health, social life, and motivation. Make sure you spend time enjoying the outdoors and sunshine, socializing with friends, and keeping your body fit.
Need some ideas on staying active? Here are 50 fun summer activities that burn 50 calories.
4.Get a Hobby
Keep life after college interesting by developing or nurturing a hobby. An article about 9 hobbies for recent graduates with newly found spare time has some suggestions, such as painting, knitting, gardening and scrap booking. Hobbies are not only a great way to keep learning, they can also lead to extra income, new friends, affordable yet coveted homemade gifts and so much more.
5.Balance your life
Create harmony between "work" and "personal" time by doing things you love with people you care about. Obviously your job will be important, and you'll be spending a lot of time there, but you shouldn't make your salary your number one priority. Find a place that shares your values and is a good match. For instance, at Greater Nevada Credit Union, our passion is helping more people live greater, and by having team members who all share that passion we have fun and make a difference. So much so that Greater Nevada is consistently voted one of the best places to work.
So if you're a recent graduate trying to make it in the world, know this: you are not alone! People of all ages are always learning, growing, and figuring life out. Just remember to work hard and enjoy the experience, and the rest will come naturally.
Share your thoughts with us on Facebook or Twitter and don't forget to subscribe to our blog!