6 Manageable Steps to Building an Emergency Fund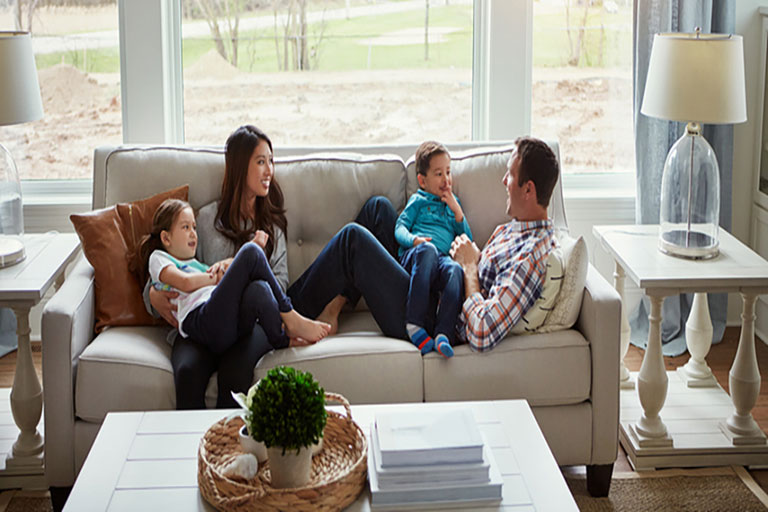 How much money do you have saved for unexpected expenses? (Don't worry, we won't judge.)
It's not just you- 78% of American workers live paycheck-to-paycheck. So, it's not surprising that more than half of U.S. households don't have an emergency savings fund, and 40% would struggle to cope with a $400 unexpected expense.

The idea of an account meant to cover emergencies sounds important – even attractive. Then, that well-intentioned thought crashes into the meager amount left from your paycheck after you cover rent, debt, and bills. After all, prices keep increasing while wages seem to stay about the same. And, what difference would a few dollars in savings even make anyway?

A big difference actually. Families with savings of as little as $250 to $749 are less likely to be evicted, miss a housing or utility payment, or receive public benefits after a job loss, health issue, or significant income drop, according to the Urban Institute.

As the amount saved grows, the benefit grows too. People with an emergency savings account are 2.5 times more likely to be confident in their long-term financial goals. Most studies show that saving $1,000 can be enough to handle an emergency without resorting to credit card debt, borrowing money from family or friends, or using payday loans.

So, how do you save up $1,000? One dollar at a time. To help, we've got a few tips to share on how to start building your emergency fund.
How to Start an Emergency Savings Fund
1. Assess your monthly income and expenses.
​Budgeting is the first step to analyzing your finances and determining how much money you can save. It's also where you can tweak your spending to try and save more. Think coffee at home rather than a drive-thru…at least for a few days a week. Read more about how to create and manage a budget.
2. Set a monthly savings goal.
Now that you have a clear picture of your finances, you can figure out how much you can save each month. Remember, there's no amount too little! "A penny saved is a penny earned," is a cliché for a reason. To find out how much you should try to save for an emergency, check out this handy emergency savings calculator.
3. Make your money do the hard work.
Interest is what turns pennies into dollars and dreams into reality. It's money that you don't have to work for because it works for you. For example, if you save $50 a month in an account with a 5.00% APY*, such as GNCU's "I Can Save" account*, you'll have more than $1,000 in a year and a half – and $40 of it interest too!
4. Automate your savings.
Have a portion of your paycheck sent directly to a savings or retirement account. That way, you don't spend the money and you learn to live without it. This method works. People with emergency savings accounts are more than twice as likely to use automatic transfers compared with people who don't have an emergency fund.
5. Stash that cash.
Whenever you come across any extra cash – such as an income tax return, rebate or bonus – put it straight to savings and resist the temptation to spend it.
6. Create an account specifically for your emergency savings.
Back in the day, you may have had an actual piggy bank for saving your allowance (or at least watched a television show where the kids on it did). Today, accounts such as Greater Nevada Credit Union's (GNCU) "I Can Save" can be your more advanced, interest-bearing, digitally accessible version of a pink ceramic piglet.
GNCU created this new type of savings account to jump start the savings habit, with no minimum deposit required, a generous rate of return, and incentives to keep the money in the account for emergencies only.
At Greater Nevada Credit Union we help more people live greater, and making it easier to start and build an emergency savings is just one of the many ways we do that.
Are you ready to start saving and living greater? Contact us today to learn more.