Are you thinking about refinancing your mortgage?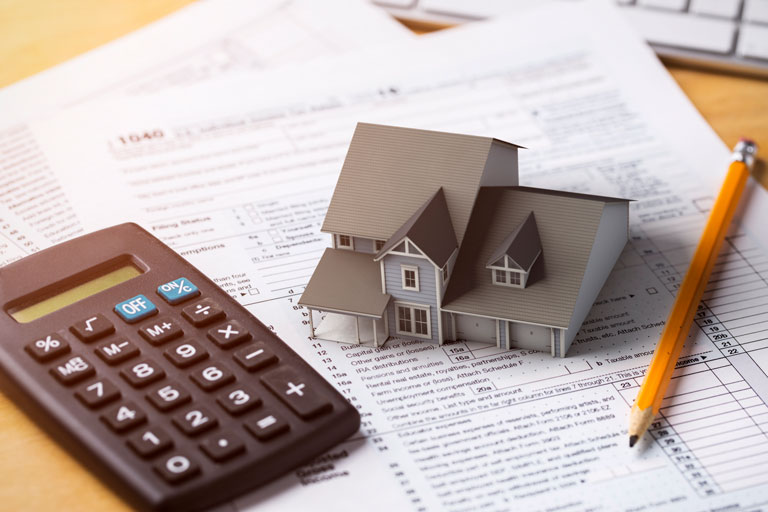 If you haven't thought about refinancing yet, maybe it's time to look into it. According to Mortgage Professional America (MPA), American homeowners are missing out on $5.4 billion by not refinancing as mortgage rates have dropped. There can be a lot of benefits to refinancing your mortgage, but how do you know if it's a good idea for you?
What does it mean to refinance your mortgage?
Refinancing simply means that you are looking at your current loan and financing it again. People usually refinance their mortgages to get a lower interest rate, reduce their monthly payments, or gain equity from the amount already paid to their mortgage.
Types of Refinances
The first two types of refinances are based on rate or on term. Both of these types are usually considered when the goal is to save money. A rate refinance is common when interest rates drop. If you financed your loan ten years ago there is a chance you might be able to get a lower interest rate, which means you'll be paying less in the long run. A term refinance is when you change the number of years that you will be paying off your loan.

Another type of refinance is called a cash-out refinance. Bankrate.com explains it best with the following example: "Let's say you still owe $80,000 on a $150,000 house, and you want a lower interest rate. You also want $20,000 cash, maybe to spend on your child's first year at college. You can refinance the mortgage for $100,000. Ideally, you get a better rate on the $80,000 that you owe on the house and you get a check for $20,000 to spend as you wish."
Questions to ask yourself before refinancing.
A refinance may not be right for everyone, so we've provided some questions you should ask yourself before you dive in.

What does it take to refinance your mortgage?
You want to take a look at your credit score and the equity in your home among other things. The best thing to do is to talk to a licensed mortgage professional.
What are my reasons for refinancing?
Do I need lower monthly payments? Do I want to be paying this mortgage for a shorter number of years? By asking yourself this question you may be able to figure out what kind of refinance you are looking for.
What does the future look like?
If you don't intend to be in your home for much longer you may hold off on refinancing and just plan on selling your home. But, if you plan to stay in the same home for a long time, refinancing your loan may be an option.
What if I have a second mortgage?
You still may be able to refinance your loan through a process called resubordination, though it is a tricky subject. We would recommend talking to a professional about what your options may be if a second mortgage is involved.
When is the best time to refinance?
Are financial institutions stricter on their lending right now? Are interest rates at a place that will benefit you in the long run? Some financial environments can be friendlier to refinancing a loan than others. It's important to pay attention to the world around you.

If you are looking to purchase a new home or refinance your current mortgage, reach out to your local Nevada Mortgage lender Greater Nevada Mortgage for assistance in deciding the best course of action for your needs.