Buying vs. Renting Your Next Home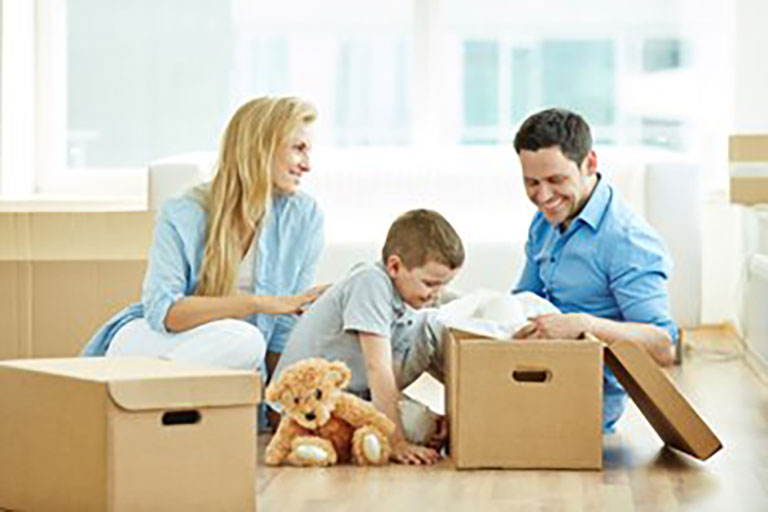 It's long been the "American Dream" to own a home, though making such a big financial commitment can be terrifying. Luckily, mortgage rates have continued to remain historically low, making homeownership accessible for more people. So, now could be a good time to decide if renting or owning is better for you. 
Renting
Depending on your personal situation, it may be smarter to rent a place rather than buy. Consider these factors:
Length of Stay. Are you planning a career change that may require a move? Do you want to try living in a certain neighborhood before committing to live there? In these cases it might be better to rent first, to save you from all the upfront costs associated with buying if there's a chance you may not stay for a while.
Credit History. If you have a low credit score, you may be limited to renting for now. On the plus side, if you pay your monthly rent consistently on time, it could help improve your credit and your chances of getting a mortgage down the road. Click here to see how rental payment data can be used and how to make sure your rent is reported.
Budget. Even though a mortgage can cost about the same as monthly rent, buying a home does require upfront costs, as well as money for maintenance and repairs. If you have little or no money saved, renting may work better for your budget for now.
Buying
Getting a home loan is not as scary or hard as most people think. You don't have to be wealthy or have a lot of money as a down payment. You just need to be financially stable.
Rates and Loans. If you think you're ready to buy but not sure if it makes financial sense, you can use Greater Nevada Mortgage's Rent vs. Own Calculator to get started. Another thing to consider is that many home loans have fixed rates, so that your payments are more stable, where as rents can go up.
Plus, with mortgages, there are often several options that could help make a home loan even more affordable. These alternative options include low to no money down loan options along with down payment assistance programs that can help you with cash needed to close on the transaction. Many people are surprised by what they can afford and that they can do it now for payments at or better than rental payments. People should always take the time to visit with a mortgage consultant to see where they stand. There is no fee or obligation for this, so finding out where you stand with homeownership is easy.
Equity & Tax Benefits. Equity is how much your home is worth, minus what you owe. So, every month when you pay your mortgage, your equity can grow as the home value rises and your mortgage shrinks. Plus, often a part of your mortgage is tax deductible. With renting, your payment goes straight to your landlord with no long-term benefit for you.
Pride of Ownership. Okay, so one of the best parts of buying a home is that you can make it your own. If you don't like the flooring or paint inside you can change it. If you want to add a pet to your family you can. Of course, you'll still need to consider any home owners association rules and city ordinances, though the point is that you'll have far more freedom than if you were renting.
Still not sure if you should buy or rent? Talk to a local mortgage consultant to discuss what makes sense for you now or in the near future.