Why You Should Get a Credit Union Insurance Policy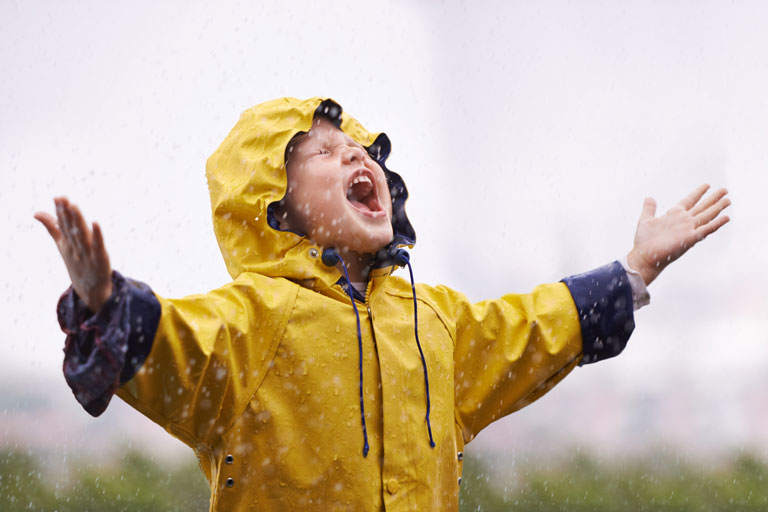 It's easy to get lost and overwhelmed while exploring the vast world of insurance.
It's daunting to think of the grim scenarios most insurance policies cover. And with so many different types of insurance, providers, and policies, it's hard to know where to start or how to find the best options. It's no wonder that some stop in their tracks and push shopping for insurance off to another day.
But a credit union insurance program could be just what you need to cut through all the noise and hesitation.
Greater Nevada Insurance (GNI) is a credit union service organization (also known as a subsidiary) offering Greater Nevada Credit Union (GNCU) members affordable and flexible insurance coverage options. With GNI, you can protect what matters most – your family and assets.
What Does Credit Union Insurance Cover?
We've created relationships with top insurance providers to help jumpstart the process for you and make the application process more straightforward and simpler. With GNI, there's a wide range of insurance coverage available to you, including:
Credit Union Insurance Personalized for You
We know our members. So, GNI has carefully researched and selected coverage options to fit the needs of GNCU members and people in our community. These policies are flexible and affordable, so you can find insurance that fills gaps in your current coverage.
If you run into any speed bumps, our partners will provide professional experts to answer your questions and help you get the coverage you need.
Easy Application
With GNI, applying for insurance is insurance is effortless and often includes easy-sign options that take just minutes to complete.
Our partners have simplified the process of getting the coverage you need. Depending on the insurance, all you have to do is answer a few questions to get a quote, and our partners will follow up to make sure the paperwork is taken care of.
If you've had difficulty getting coverage in the past, you may qualify for coverage through credit union insurance. Some options offer guaranteed approval, such as the Group Term Life policy. This policy is based on age and offers guaranteed coverage with no medical exams or health questions. 
Exclusive Member Offers
Thanks to the power of group buying, GNI can offer discounted rates and special coverage options.
GNCU also provides members with $2,500 no-cost benefits of Basic Accidental Death and Dismemberment (AD&D) insurance. Members just need to opt into the coverage, and GNCU will pay the premiums. Supplemental AD&D policies are also available with coverage up to $300,000.  
Credit Union Insurance Makes Life Easier
Since you're getting your insurance through us, we're here to help smooth out the process. You can opt to have your premiums automatically paid from your GNCU accounts so you don't have to worry about interruptions in your coverage.
Searching for insurance can feel like you are exploring a dense jungle without a compass. Luckily, GNI and our partners are here to help you navigate your coverage journey and avoid getting lost in the policy pitfalls of the insurance industry. Our GNI section offers straightforward explanations of the types of insurance we offer and breaks down coverage options so you know what you're getting. 
Greater Nevada Insurance gives you another resource to shop for affordable coverage and flexible plans, so in the end, you know you get the insurance plan that works best for you.
Available insurance products are not deposits of Greater Nevada Credit Union and are not protected by any type of deposit insurance, are not obligations of or guaranteed by Greater Nevada Credit Union or its affiliates, and may be subject to risk. Insurance products are not insured or guaranteed by the National Credit Union Administration (NCUA) or any other agency of the United States. Any insurance required as a condition of the extension of credit by Greater Nevada Credit Union need not be purchased from our Agency but may, without affecting the approval of the application for an extension of credit, be purchased from an agent or insurance company of the customer's choice. Individual premiums and savings will vary.