Do you own a financial institution? I do!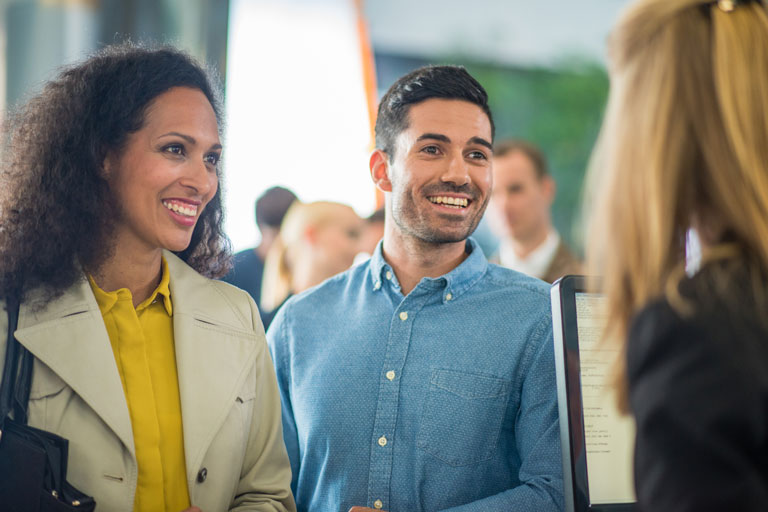 Congratulations! If you're a member of a credit union, like me, then you're also an owner of your financial institution. What will you do next?
Being an owner doesn't mean that you are suddenly in charge of the day-to-day operations of your credit union, though it does mean that you have a say in the direction that your credit union is headed. Credit unions are democratically run institutions, and every eligible member has one vote to cast annually to help elect their Board of Directors. They are tasked with representing the interests of the membership as a whole. Board members are credit union members who are not employed by the credit union, though do volunteer their time, experience and knowledge to oversee the credit union's strategic direction.
What does it mean to be a member of a credit union?
Credit unions are not-for-profit financial institutions that serve their member owners. Nearly anyone can join a credit union, and some things that may qualify you are where you live, where you work, or organizations that you belong to. For example, to be a member of Greater Nevada Credit Union, you simply have to live or work in any county in Nevada.
Belonging to a credit union means that you are investing in and helping your entire membership. A credit union's members' savings are lent out to other members at the credit union. And the credit union's earnings are reinvested for their membership in the form of better rates, fewer fees, free services, and community involvement. In contrast, a bank's profits go to shareholders, who may or may not be customers of that bank.
Credit union membership has a lot of other perks beyond those that we've already listed. 'People Helping People' is the philosophy that credit unions live by. They are committed to helping members improve their financial situation by offering things like first time buyer programs, credit rebuilding programs and free financial education classes for adults and kids. They may offer scholarships and donate time and funds to local charities.
If you'd like to find out more about the benefits of belonging to a credit union visit gncu.org and click on "Financial Education". Here you can find useful information on credit unions, checking accounts, mortgages, and other valuable financial topics.
Also, if you are a member of Greater Nevada Credit Union and would like to vote in the upcoming Board of Directors election, please join us on Tuesday, March 14th at our Eagle Station branch in Carson City, for the 68th Annual Meeting. Here, you can learn about the direction of the credit union and get to know your Board of Directors.
Please share this post with your friends to let them know that you own your very own financial institution!