How to Manage Debt – and the Resources You Can Trust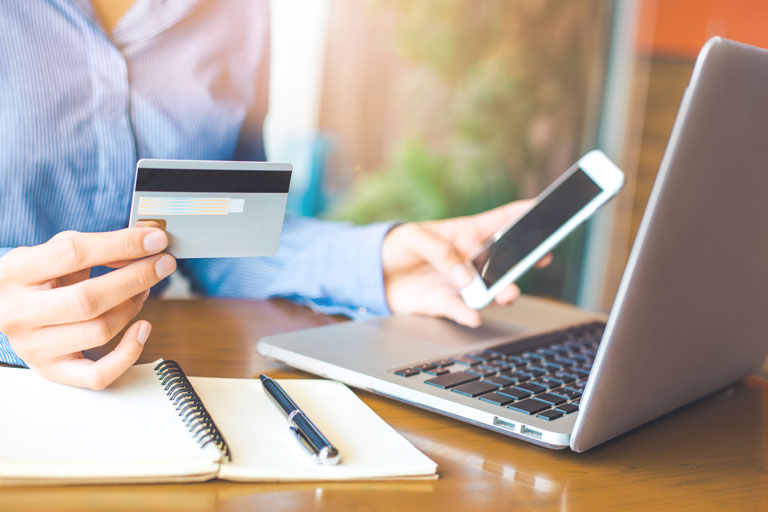 Are you having trouble paying your bills, getting notices from creditors or worrying about losing your home or vehicle? Help is out there, though you need to proceed with caution. Let's take a look at some of these options.
Be Careful…
If you're behind in paying bills you will probably hear from a debt collector, someone who regularly collects debts owed to someone else. (Visit the Consumer Financial Protection Bureau (CFPB) for more information regarding The Fair Debt Collection Practices Act). If you don't know how you're going to pay off your debts, you may think that a company that promises to erase the debt for pennies on the dollar is the answer to your prayers. Not true! Debt negotiation can be risky, and it can have serious, long-term consequences for your credit report and your ability to get credit in the future. In addition, there are companies that promise to clean up your credit reports so you can get a car loan, a home mortgage, insurance, or even a job – after paying a fee for the service. The truth is no one can remove accurate negative information from your credit report. It's illegal. You'll also want to avoid other questionable services, such as companies that guarantee loans or credit cards, regardless of your credit history, if you pay a fee to apply.
Debt Resources You Can Trust
Taking a proactive approach to debt will help you find solutions before things spin out of control. As soon as making your payments becomes a concern, reach out to your creditor. Depending on your situation, your creditor may have resources that can get you through a rough patch, such as making temporary allowances or longer term modifications to the loan. Your financial institution may also have services that assist with getting you back on track financially. For instance, at Greater Nevada Credit Union members have access to BALANCE Financial Fitness, which offers help with debt and money management, housing education and identity theft solutions. The National Foundation for Credit Counseling, the nation's largest and longest-serving nonprofit credit counseling organization, also delivers high-quality financial education and counseling services.
Additional credit management resources include:
You can also download our Living Greater eBook for tips on how to take control of your finances.
Download Our Financial Tips eBook
Looking for more financial tips and resources? Check out our Education Center.
Source: https://www.mycreditunion.gov/