How Helping Rural Businesses Access Capital Protects Our Country's Supply Chains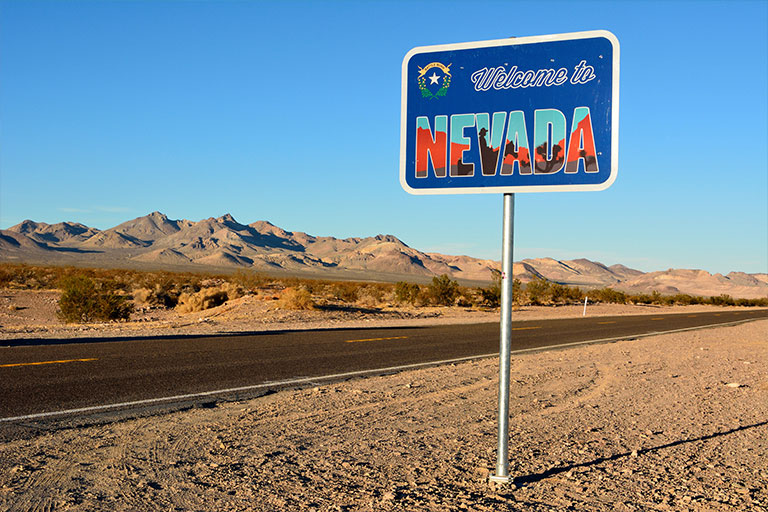 As we all respond and adapt to the massive changes brought by COVID-19, it's vital to recognize how crucial the role rural businesses play in the recovery of our national economy. When a global health crisis disrupts America's rural economies and communities, the ripple effects can impact supply chains of essential services and products. Without the food, transportation, manufacturing, and energy that America's rural businesses produce, people in metropolitan areas suffer needlessly.
However, the businesses outside of major metropolitan areas often don't have the same access to sophisticated financial lending and resources that are necessary to help them survive COVID-19. In addition, these areas face distinct challenges presented by the coronavirus, which are heightened by long-standing systemic health and social inequities. Combined, these variables can make rural businesses, and those who depend on them, more vulnerable during this time.
That's why Greater Nevada Credit Union and its commercial subsidiary, Greater Commercial Lending, are focused on providing the capital and vital financial resources that rural areas need the most during this pandemic. As an institution that's been recognized as a USDA and SBA lender of the year, we embrace our responsibility and duty to be a leader in ensuring that rural businesses can financially respond to the effects of the coronavirus pandemic. Because when rural communities thrive, we all thrive.
GNCU and GCL helped bring more than 5,900 Small Business Administration Paycheck Protection Program loans to fruition, totaling over $583 million. That includes more than 2,100 loans to Nevada-based companies for more than $137 million, which funded 17,296 jobs.
Rural communities are essential. They're a vital part of our ecosystem sociologically and geographically. They provide the land, the resources, and the employment opportunities that keep our country's supply chain flowing. At Greater Nevada, it is our job and responsibility to the public to ensure that rural communities can survive this pandemic and other future challenges and disruptions. This requires safe, affordable housing and essential services such as healthcare and education, and it requires that the people who live in these communities have access to jobs that pay a livable wage.
As part of our commitment to offering capital and support to rural businesses and communities, GCL brought information, education, and connections during a road trip through Nevada in September 2020. On this tour, they visited with local rural businesses along with U.S. Small Business Administration's Nevada District Director, Joseph Amato, and other individuals from the Small Business Development Center.
This road trip and connecting with individuals in rural communities underscores our passion statement: "Helping More People Live Greater." When we say "people," we mean all people—no matter where they live. Greater Commercial Lending and Greater Nevada Credit Union are committed to providing the financial resources to ensure that every community is healthy, vibrant, and strong.
Jeremy Gilpin is the Executive Vice President of Greater Commercial Lending, a subsidiary of Greater Nevada Credit Union. For more information on Greater Nevada's programs to help rural businesses and rural areas, visit GreaterLending.com.