How to Save Money and Achieve Affordable Insurance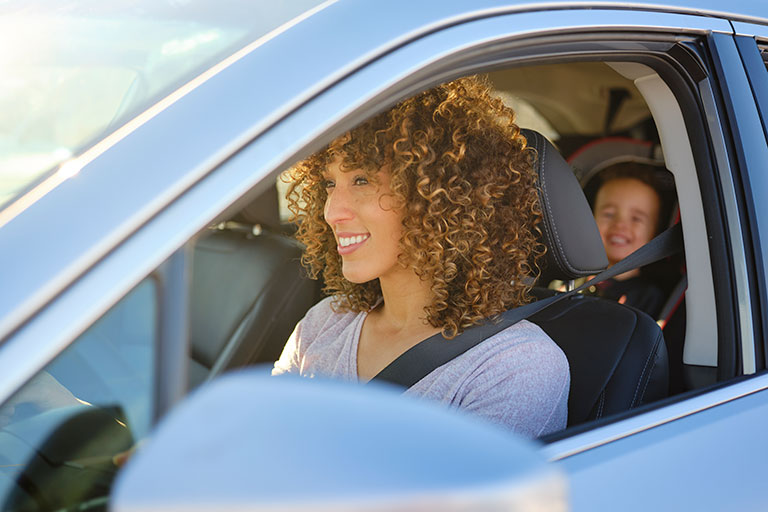 We need insurance for just about everything: home or renters, car, life, business, pets, and possibly a lot more, depending on how many other assets you may have. Although insurance provides us with the necessary coverage to protect ourselves and our possessions, many don't bother to do proper research on how they might be able to save on their insurance expenses.
Before you automatically renew your insurance policy for another year, take a look at how you might save some money:
Shop and Compare Insurance Carriers
According to the Wall Street Journal, roughly 1 in 3 people never shop their auto insurance and almost half don't shop for their home insurance. With home and auto insurance being two of the more popular products, it is probably safe to assume that if you aren't shopping around for those, you aren't shopping around for your other policies. If you don't do your homework, then you won't know if you are getting the best deal. Insurance companies have made it fairly easy these days to get quotes quickly over the phone or online, so be sure to shop and compare before you renew.
Combine your Policies for Affordable Insurance
Typically, the more policies you bundle, the more you can save. However, not all insurance companies have a wide selection of products. If you have a personal watercraft, RV, house, and need life insurance, you'll want to find a provider like Greater Nevada Insurance that can accommodate for all of those policies plus many more.  Greater Nevada Insurance takes care of the shopping for you because they partner with various insurance companies like Progressive, SafeCo, and Liberty Mutual to find you the best possible price on all your policies.
Sustain Good Credit
Often times, when insurance companies are bundling and pricing your policy, they will take a look at your credit to establish pricing. In order to keep your insurance costs down, make sure you are maintaining a good credit score by paying your bills on time, not using more credit than you need, and reviewing your credit report on a regular basis. Click here to take a look at other ways to sustain good credit.
Minimize your Insurance Claims
Generally, the more you try and squeeze money out of your insurance provider, the more your bill will be in the future so it's important to think twice before you file your next claim. For instance, if you get in a car accident and the amount you have to pay from your deductible would cover the majority of the repair, consider paying the whole cost yourself so you don't risk your insurance rate going up.
Consider Raising Your Deductible
If you have a good driving record, you could consider raising your deductible. Although it is a gamble that you will continue your good record, it could save you hundreds of dollars a year. It is always smart to keep an emergency fund as well in case an incident does occur. If you do decide to raise your deductible, it's a good idea to subsequently increase the amount you keep in your emergency fund to accommodate for the difference.
Now that you know various ways to save on your insurance, give Greater Nevada Insurance a call at (775) 886-1967 to quickly and easily shop for affordable insurance policies.

Insurance products are not insured by NCUA or any Federal Government Agency; are not a deposit of, or guaranteed by the Credit Union or any Credit Union Affiliate; and may lose value. Any insurance required as a condition of the extension of credit by Greater Nevada Credit Union need not be purchased from our Agency but may, without affecting the approval of the application for an extension of credit, be purchased from an agent or insurance company of the customer's choice.