Helping People (and Animals) Live Greater with Nevada Humane Society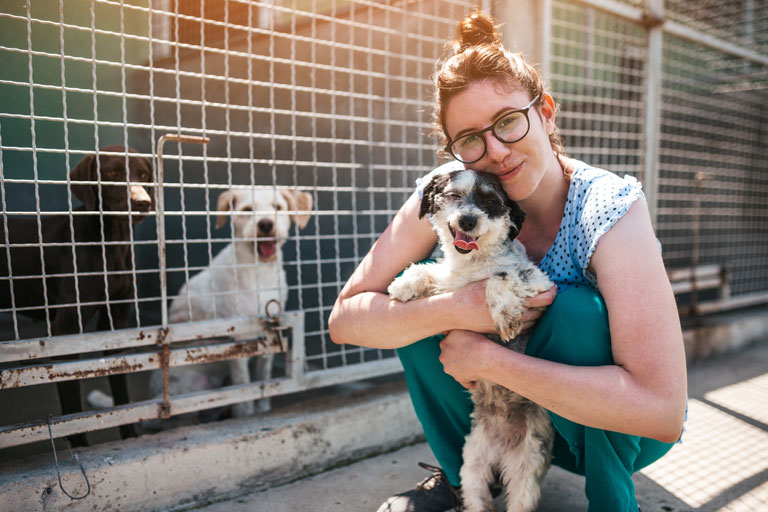 Member service representative, Edith Flores, loves animals. She wanted to turn that passion into action and find a way to help all the animals at the Nevada Humane Society as they wait to find their forever homes. With a goal of raising $3,000, Edith got creative, and with the help of Greater Nevada employees and community members, Edith reached her goal.
It all started years ago, when Edith's husband mentioned she might enjoy having a dog around the house. At first, Edith was hesitant. But after visiting the animal shelter at the Nevada Humane Society just once, she was ready.
Edith found her furry friend and cared for him for years to come. But, when he passed away, Edith felt a calling to do more.
Watch this video for the full story of how Edith helps the animals and people around her Live Greater.