Is Owning a Tiny House Right for You?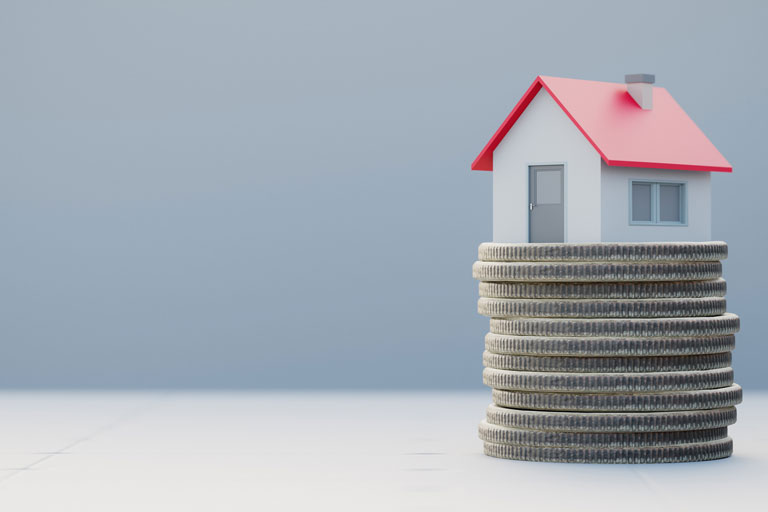 Traveling across the country is a dream for many, and a growing number of people are pursuing that dream through the tiny house movement. With shows on HGTV and other channels about tiny home lifestyles, the question came up: What are the pros and cons of living in a house that is 500 square feet or smaller?
Pros
Easy to clean: It's probably no surprise that a tiny home is easy to clean. You can have the place completely detailed in an hour or less! But, the real benefit is that it means you have a lot more free time to do the things you love.

Affordable: A tiny house is considerably cheaper than a regular single family home. Plus, your utilities will also be little to nothing. If you can afford to pay cash for your home, it means you'll also be mortgage free.

Reduces Your Environmental Footprint: Because they require far less construction material, a tiny house leaves a smaller impact on the environment. It is also much easier to make them energy efficient or to even power them completely by solar.

Promotes an Active Lifestyle: There isn't much room inside to do more than some basic cooking and sleeping, which means the majority of your time will be spent enjoying the outdoors.
Cons
Parking: If you're interested in a portable tiny home, it's important to know where you can and cannot park it. Many laws prohibit you to park and live in your home because they are not considered actual dwellings. Be sure to look up where you want to take it or build it well in advance.

Limited Space: It might be stating the obvious, but it's important to realize how tiny a tiny house can be. Not only are you limited on storage space, you'll also have less room to prep and cook meals, accommodate guests, or work on projects. The tiny environment also means no personal space. If you're looking at living in a tiny house with your significant other, family or friends, it could put a strain on your relationship being in such close quarters.
For ideas and hacks to make the most use out of your limited space, check out this BuzzFeed article.

Financing: It can be challenging getting a loan, and how your tiny house is classified has a lot to do with what type of loan you can obtain. According to an article at BankRate.com, the average price of a tiny home is $23,000, and an RV loan may be an option if the home is mobile and certified by the Recreational Vehicle Industry Association. Other options, depending on the home, may be unsecured loans or mortgages. Alex Pino, who blogs at TinyHouseTalk.com, suggests your credit union is a good place to start when it comes to financing.
For more information about loans of all types, feel free to contact the consumer lending team at Greater Nevada Credit Union.