Preparing for the Holidays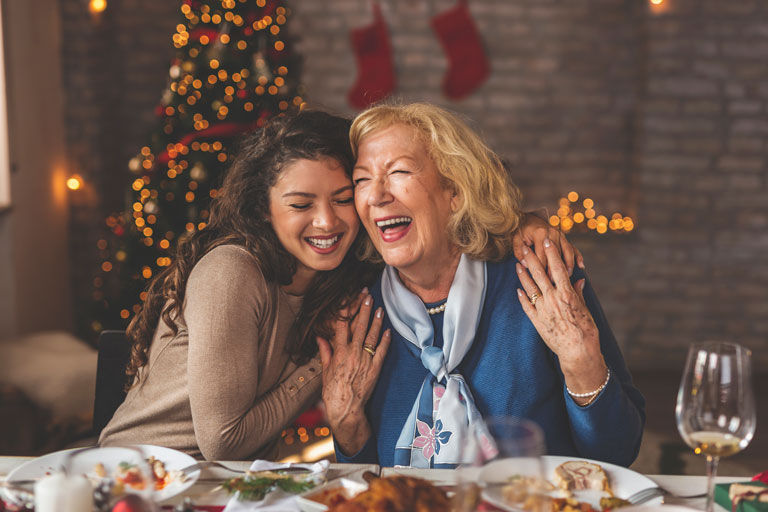 Before you know it, the winter holidays will be here! And with it comes joy, family time, and often, money worries and stress.
One way to help avoid that last part is something you may have heard often: develop a budget. Seems simple, but many people don't do that, and it often leads to overspending, debt, and financial stress.
The simplest way to create a budget is to write down all the celebrations and gift-giving you'll be involved in throughout November and December. Now look at your projected finances over those two months. How realistic is your list? Cut down anything you don't think you can afford.
Here are a few other tips to help you prepare financially for the holidays:
Make it meaningful.
Sit down with your family and talk about what you would really like to do for the holidays. Sometimes the best part of the holidays doesn't even involve spending money.
Start saving!
Though you don't have much time this year, you can still save some—and any little bit helps. For next year, consider saving a little each month. Many financial institutions, including credit unions, offer a holiday savings fund. Take advantage of that.
Put the credit cards away.
If there's one thing that creates a ton of financial stress is the use of credit cards. The ease of pulling out a card, disappears come January when the bills come due. If you can, try to shop as much as you can without credit cards. If you cannot do it, then limit yourself to two or, better yet, just one card.
Shop ahead.
If you have a gift-giving list, brainstorm ideas for gifts for each person, and then watch for sales for those items. You can give the perfect gift and still save money.
Make reservations for holiday travel early.
Since many people travel for the holidays, the earlier you make your reservations for both planes and hotels, the more you can save.
Use those rewards.
This is the best time to use those cash rewards you've accumulated on your credit cards. You can spend more and not break your budget.
Mark shopping days on your calendar.
Consider marking down which days you'd like to do the bulk of your shopping and allow for plenty of time to do so. That way, you're mentally prepared to shop, won't feel frazzled and then be tempted to overspend.