Saving on Back-to-School Shopping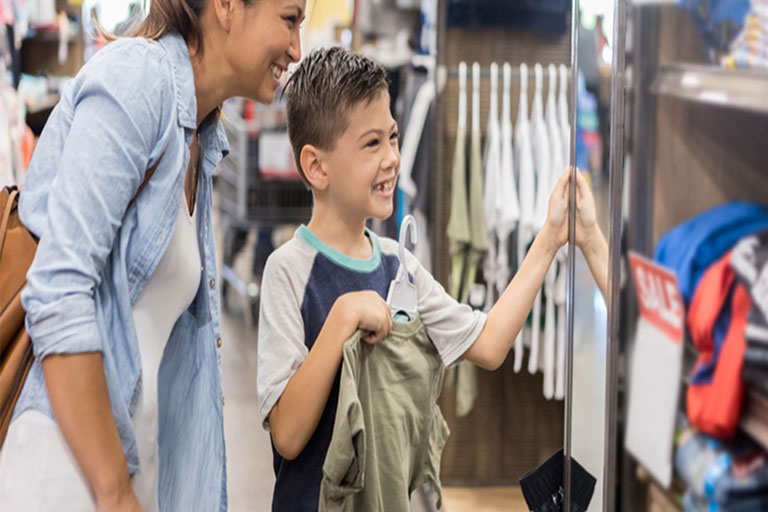 CONSIDER THIS: According to a Deloitte survey, back-to-school season has become the second biggest shopping season of the year in the United States. American households were expected to spend about $27.6 billion on clothes and supplies for the new school year in 2019.
Nationally, 62 percent of parents plan to begin back-to-school shopping before August, according to the Deloitte survey. But the study also shows that planning ahead might not be the best strategy, as parents who begin shopping early tend to spend an average of $100 more than shoppers who get a later start.
So, how do you save money on buying much needed school supplies for your little ones? Take some time this summer to reassess your financial picture. It's important to realize that shopping for the new school season does not necessarily mean spending outside your means.
Tips for Back-To-School Savings:
Check your house before you shop.
Search around your home for supplies left over from last year. Sort through your children's closets. There may be no need to hit the department store if your child can still fit into most of his or her clothes from the previous school year.
Avoid impulse buys.
Make a list of what you need for the new school year before hitting the shops. Explain to your kids the importance of sticking to the list and try to avoid purchasing items just because they're considered "trendy"; they also might be more expensive.
Focus on big-ticket item savings.
You'll save more money if you spend your time searching for the best deals on more expensive items, such as electronics.
Don't purchase everything at once.
Find out which items your child absolutely needs the first few weeks of school. Buy the rest later when there might be better deals. Also, you will save more if you buy fall clothing in October or November. That's when stores will have sales to make way for winter wear.
On a tight budget? Check out unique locations.
Consider buying pencils, markers, paper and glue at a dollar store. Check out thrift stores and garage sales for other supplies and clothing. If you have more than one child, try warehouse stores such as Smart and Final or Costco to stock up on items all your children will need.
Follow stores on social media.
Many stores will send followers coupon links and advanced notice of sales via social media. MoneyCrashers suggests following these Twitter accounts for back-to-school savings: Amazon (@amazondeals), Coupons.com (@coupons), Staples (@Staples), Office Max (@OfficeMax), Target (@Target).