Take Care of Yourself without Overspending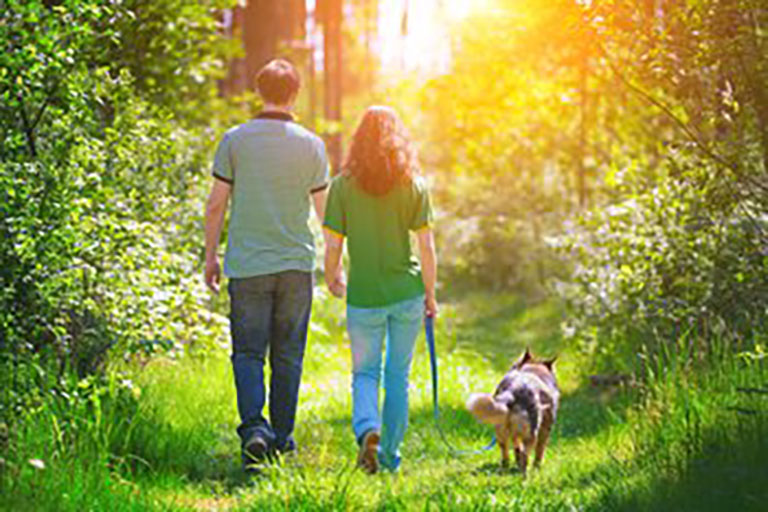 Sure life is busy, especially when it revolves around family, work, volunteering and other commitments. However, it's important to occasionally take time out to take care of yourself. Doing that is easier and more affordable than you might think, and following are just a few ideas to help you get into the habit.
Relaxing
Relaxing is all about giving both your mind and body a break, and there are plenty of no and low cost ways to do that. The main thing is to set aside the time! For instance, soaking in a hot tub has lots of benefits, like improving circulation, helping with sleep, and reducing headaches. The cost involves just some affordable bath salts, oils or soaps that are available at your local drug store.
There are other simple and free ways to relax. According to WebMD, these can include deep breathing exercises, living in the moment, and just talking to people you care about. Listening to music and even just laughing are good ways to clear your mind, too.
Exercising
Getting in your daily dose of exercise can do wonders for your health and also improve your mood. If running on the treadmill is not your cup of tea try something different like doing yoga. Yoga has become increasingly popular over the years for both its physical and mental health benefits. Several communities even offer free yoga in local parks.
Another great way to stay in shape is through instructional web videos, such as the many you can find on YouTube. Not all videos are alike, so you can start by checking out reviews, like the one on BuzzFeed to get an idea of what might work best for you.
And of course, there's always walking the dog, playing with your kids, and running errands on your bike to spend quality time while getting your body moving.
Having Fun
For an affordable yet enjoyable experience why not turn to your community. Free concerts, farmers markets, wine walks… the opportunities are endless. In fact, check out these local event calendars of various happenings around northern Nevada:
Whether treating yourself involves quiet time alone, de-stressing through exercise or a night out on the town, it can all be managed on a budget. You can also budget for more extravagant indulgences, like a spa day or gourmet dinner. One way to do that is automate your savings so that when you do take the splurge, it won't mean the added stress of spending more than you can afford.