With rising car prices, what are my options?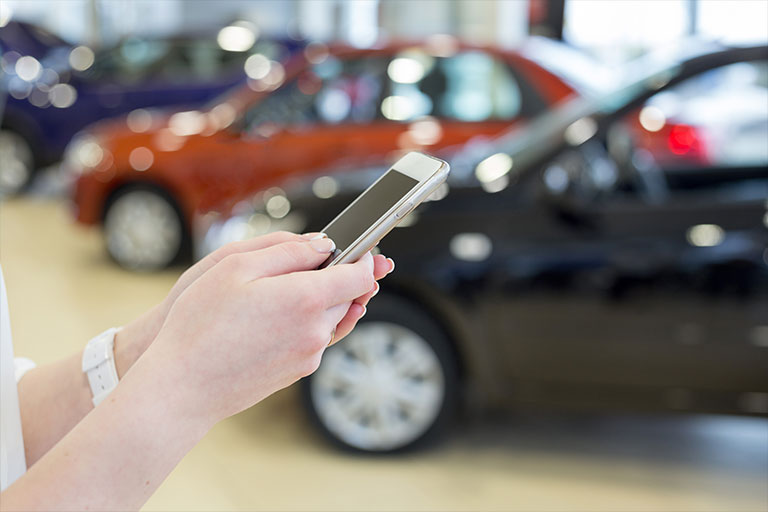 Looking for a new car can be an exciting process, but also a frustrating and confusing one. There are certainly a lot of options: "Should I buy a new car?" "Should I buy a used car?" "Should I lease?" "Am I better off biking?" The following are some tips when shopping for a new car, whether you're a seasoned veteran or a first-time buyer.

Buying a Car
Buying a car is more expensive than ever. According to JD Power, new car prices have risen every year since the Great Recession with an average price of $31,825 in December 2015. Past premium features that are now standard, as well as increased demand after the recession, have helped fuel the higher prices. However, there are still ways to save money and get a good deal.
Buy towards the end of the month
Many dealerships have a monthly sales quota, and if toward the end of the month they haven't met that quota yet they might be more likely to sweeten the deal. Plus, if the salesperson that you're working with makes commission off of every sale and hasn't reached their personal sales goal yet, they may work even harder to get you better pricing.
Buy towards the end of the year
If you aren't in dire need of a car you may want to wait until the end of the year. That's when many dealerships are getting the newest models and focusing on "out with the old and in with the new". That means dealerships are eager to sell last year's models to make room for new inventory, so pricing and incentives on those last year's models could be better than ever.
Buy during a holiday sale
Presidents Day, Fourth of July, and Memorial Day are some of the best days to buy a car. You've probably seen the commercials inviting you to buy a new car because the dealer "just slashed their prices", and in some cases this may be true. According to www.realcartips.com, manufacturers tend to offer incentives during these holidays because sales are often slower.
Don't want to negotiate the price?
Not everyone looks forward to negotiating a price at the dealership. Even if you've done your research, know what you want, and know what price you should pay, the actual buying process can be daunting. Look for free programs and services, such as Greater Nevada Credit Union's Auto Premier, which refers members to local dealerships that agree to participate in competitive pricing and other incentives for new and pre-owned vehicles.
Leasing a car
If you're looking for an alternative to buying a car, consider leasing. Advantages could include a lower down payment on signing and then lower monthly payments thereafter. Plus, many regular maintenance costs might be covered under the factory warranty, so routine oil changes or regular servicing is handled at the dealer with no extra cost to you. Of course one of the biggest perks of leasing a car is that you'll be driving a newer model, as most leases are only around two years. Or if you love the car you can go ahead and buy it.
There can be some downsides to leasing a car including mileage restrictions, wear and tear fees from the leaser, plus at the end of the day you don't own the car. For more pros and cons visit Edmunds.com. And check out hybrid leasing programs like Greater Nevada's Payment Saver program.
Riding your bike
One of the easiest ways to combat rising car prices is to buy a bike. You can get an inexpensive model for about $100 or splurge a little bit and end up paying somewhere around $3,000. Either way you'll save a lot more money than you would buying a car and it's great exercise to boot. Then again, it may not be the best option depending on your commute and local weather.
No matter what you decide best fits your lifestyle, figuring out what car you can afford is always a great place to start. Check out Greater Nevada's online financial calculators and auto loan comparison table to start your research.
Have any ideas on how to combat the rising costs of cars? Give us a shout out on social media and let us know what we missed!