Auto Insurance Terms Demystified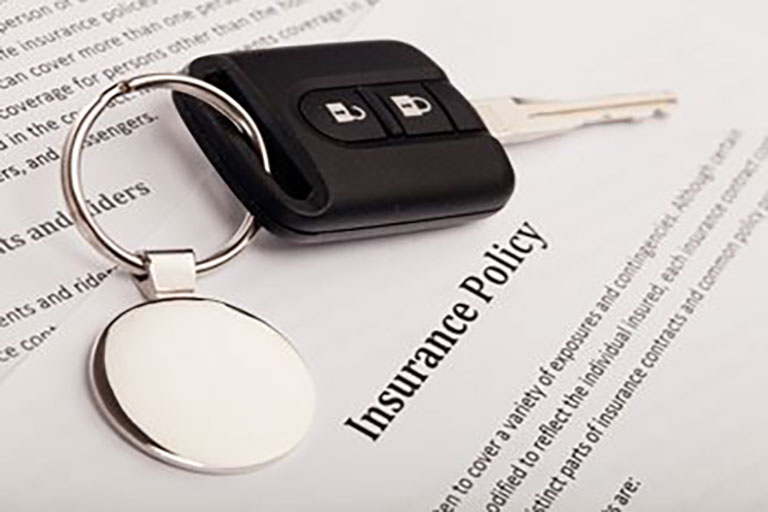 Evaluating your auto insurance, required for all Nevada drivers, is a good way to determine if you have the right coverage. However, understanding the different terms and how they apply can be confusing, so let's take a look at the most common ones:
Liability Coverage
Covers damage to another driver's vehicle and any injuries resulting from an accident for which you are found at fault. Nevada drivers are required to have liability coverage of at least 15/30/10: $15,000 per person for bodily injury, $30,000 per accident for bodily injury, and $10,000 per accident for property damage.
Collision Coverage
Covers damage to your vehicle resulting from a collision, regardless of who is at fault.
Comprehensive Coverage
Covers theft or damage to your vehicle for reasons other than collision (e.g., wind, fire, vandalism).
Uninsured/ Underinsured (UM/UIM) Coverage
Covers medical costs for you and your passengers if the other driver is at fault and doesn't have insurance to pay all of your accident related expenses.
Medical Payments (MedPay) Coverage
Also called Personal Injury Protection, this covers medical costs for you and your passengers, regardless of who is at fault.
Property Damage
Covers damage you cause to someone else's property (e.g., fence, building).
Deductible
What you pay out of pocket before your insurance kicks in.
When evaluating your options, it pays to shop around. Cost factors can include driving records, claims history, where you live, gender and age, marital status, make and model of your vehicle and credit score. Cost factors also include the type of coverage you need. For instance, if you drive an older car, you may be more interested in coverage for personal injury, rather than collateral damage to your vehicle. You may also want a higher deductible, which usually means lower rates.
Make sure you have the right coverage at the right price. Call Greater Nevada Insurance at (775) 886-1967 to get a free quote for all your insurance needs, including auto, home, business and more. Or contact our insurance agent online.
*Available insurance products are not deposits of Greater Nevada Credit Union and are not protected by any type of deposit insurance, are not obligations of or guaranteed by Greater Nevada Credit Union or its affiliates, and may be subject to risk. Insurance products are not insured or guaranteed by the National Credit Union Administration (NCUA) or any other agency of the United States. Any insurance required as a condition of the extension of credit by Greater Nevada Credit Union need not be purchased from our Agency but may, without affecting the approval of the application for an extension of credit, be purchased from an agent or insurance company of the customer's choice.